We Will Consider Other Measures – INEC Sends Message To Electorates Unable To Collect Their PVCs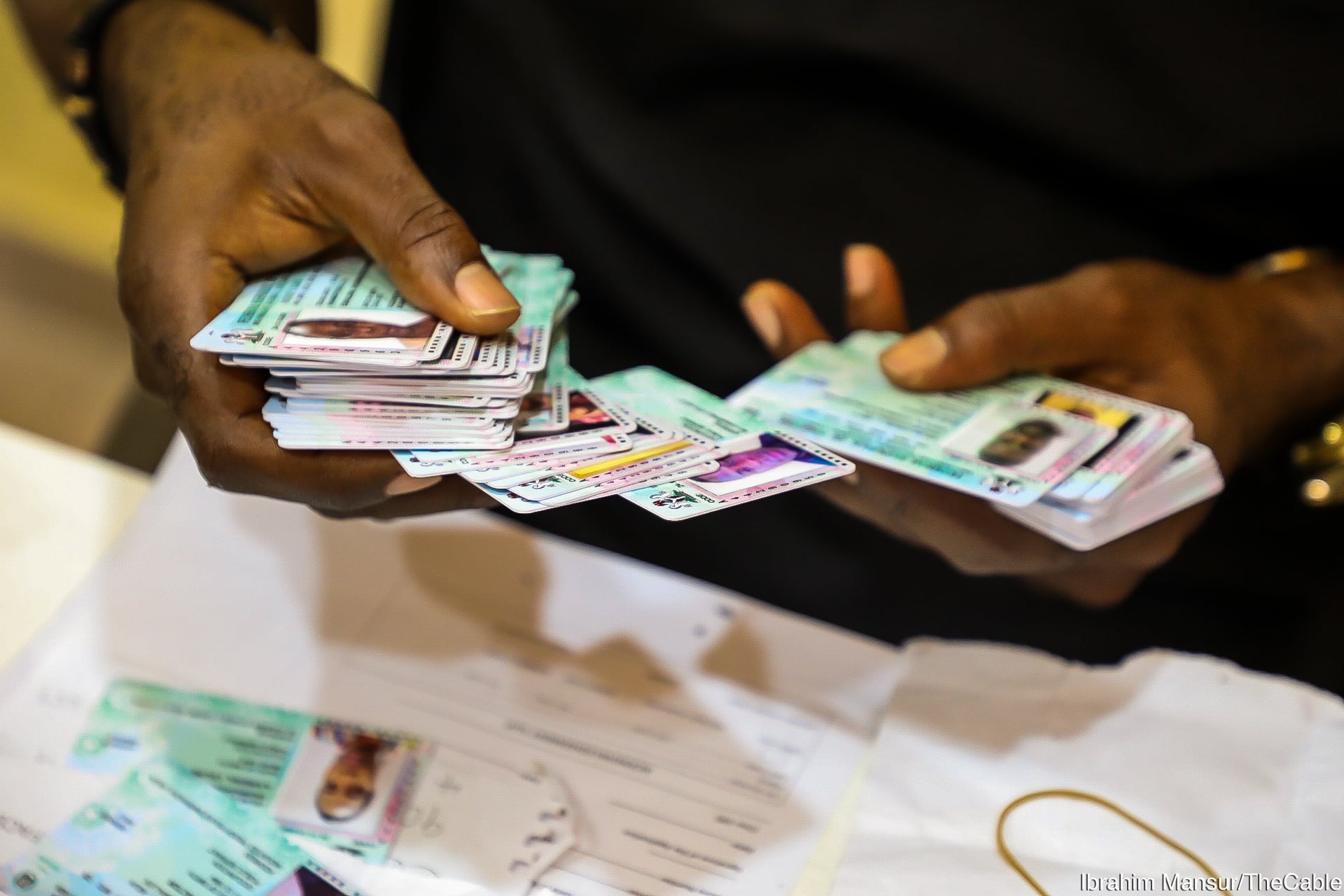 Speaking to newsmen at the INEC Headquarters in Abuja on Friday, the commission chairman, Prof. Mahmood Yakubu stated that they would ensure all registered voters have the opportunity to collect their PVCs ahead of the election.
He also explained that election materials have been moved to different locations nationwide and that training of officials will commence shortly.
However, the commission is aware that there are a few issues to be addressed. One of them is the ongoing collection of Permanent Voter Cards, PVC.
He said, "The Commission is encouraged by the determination of registered voters nationwide to collect their PVCs and the actual level of collection so far.
"For instance, in Lagos State, which has the highest number of registered voters in the country, the commission delivered 940, 200 PVCs from June 2021 to July 2022 for both new registrants and request for transfer and replacement of cards. As of yesterday,
Thursday 25th January 2023, 839,720 PVCs have been collected representing 89.3 percent of the total figure of the new cards.
"We have received reports from other states of the federation and the Commission will not hesitate to consider other measures to ensure that all citizens have ample opportunity to collect their PVCs ahead of the general elections.
"We wish to assure Nigerians that the Commission will always be responsive to the needs of the electorates."