Sambisa Forest Will Be A Revenue Generation Area For Nigeria If I Am President – Peter Obi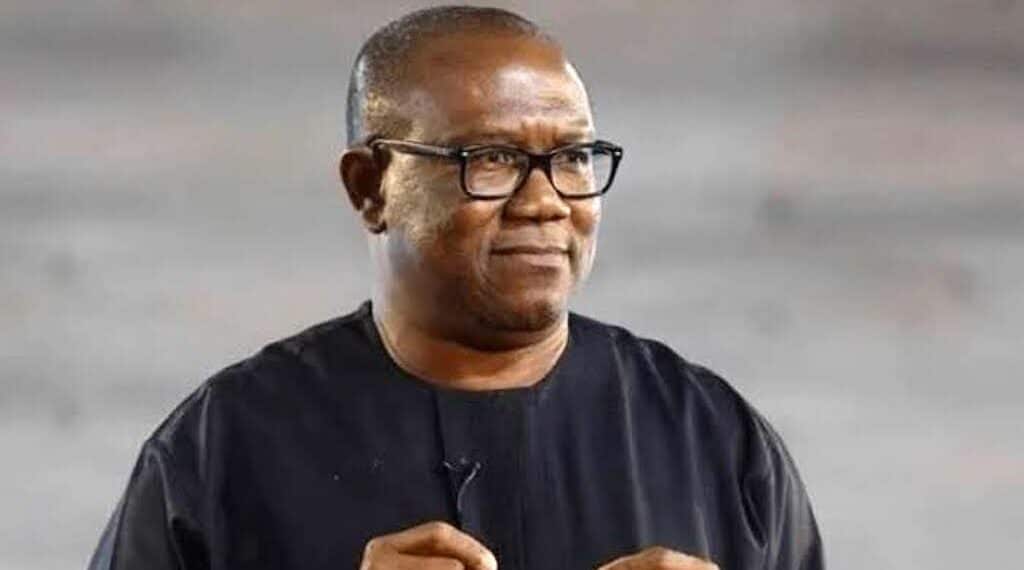 The presidential candidate of the Labour Party (LP), Peter Obi has said when he is elected as Nigeria's next president, the Sambisa forest which is known to be a volatile area for insurgency would be a revenue generation area.
According to him, the forest is about three times more beneficial for agriculture, instead of the hub of insecurity it has become to the nation.
The Labour Party flag bearer said the 60,000-plus Sambisa forest could become a revenue generation area for Nigeria with it as a factor of production, especially in Agriculture.
Naija News reports Obi made the pronouncement at the University of Abuja on Friday at an interactive session.
He submitted that if elected his government would not share any part of Nigeria's land with any kind of terrorists or bandit group.
Explaining the way about his plan, he said the first step is to unite the country and then take responsibility for the people and their property within the geographical space Nigeria occupies.
Obi stated further that "To have a government structure that addresses the problem. That is what we call leadership and Datti and I have said we will deal with that issue.
"We are not going to give you any excuse as a government. It all stops at our desk and we will deal with it.
"We will discuss with those who are available and those who are not we will deal with them. They are not your government.
"One person must be in charge and we cannot share governance with any other person.
"You must tell of your abilities and you must start to pull people out of poverty. The only way to do this is to move your country today from consumption to production."
Obi expressed optimism that Nigeria can be self-sufficient in food production and change its trajectory of a wasteful economy.
He observed that "Nigeria is not producing anything. We are in a country today that is wasting everybody's time on sharing.
"And we want to remove the sharing formula and replace it with Production Formula. We are attacking this country's production based on factor of employment.
"Bauchi is bigger than Belgium and Gambia combined. Bauchi is 35,000sqkm of land Belgium is 30.9sqkm Gambia is 10.8sqkm if you plus this two, it is less than Bauchi state and they have less population. It means that Bauchi state has more land.
"Nigeria can earn more from Agriculture than from oil. India can feed itself. India has a population of 1.4bn people sitting on a land of 3.2sqkm of land. Nigeria leaves on 1/3 of India land 923,000sqkm of land. Indi can feed her population. We cannot feed ourselves. It cannot continue.
"Niger state is poor, Borno state is poor, Taraba state is poor. These states can feed themselves, feed Nigeria and export."