Eedris Abdulkareem Opens Up On How Wife Could Donate Kidney After 15 Compatibility Tests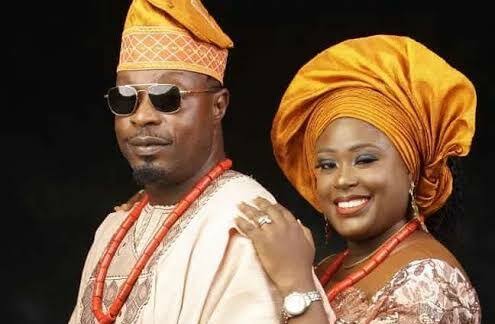 Nigerian rapper, Eedris Abdulkareem, has opened up on how his wife came to be his kidney donor after undergoing 15 compatibility tests.
Naija News reports that the singer during an interview with TVC 'E Splash', recounted the sad moment he resorted to prayers after the doctors discovered something wrong with his wife which could deter her from donating her kidney.
Eedris Abdulkareem said when he was told about having a stage 4 kidney problem, he enquired about getting a donor from the hospital.
However, the doctor said he could only get a donor from his family member, and his wife who was with him opted to be his donor.
According to him, he was shocked because they never discussed the plans of donating a kidney for him and she was made to undergo 15 compatibility tests before the kidney transplant.
He said: "I was told I had a Stage 4 kidney problem and the doctor said the best thing was for me to do a kidney transplant. I asked him if it was possible for the hospital to give me donors and he said I had to source for donors and it has to be my family. My wife who was with me asked if she can be a donor for me. I was shocked because we never discussed this.
"She did the first/second test and she was compatible. We had 15 more tests and it was all successful. There was this last one on my dialysis bed, doctor said he saw something in her that might make me look for another donor.
"I was so sad and started praying. But after conducting tests and taking it to a professor, she was considered fit for the transplant".