Ebonyi: You Will Regret If You Don't Vote For Me – APC Governorship Candidate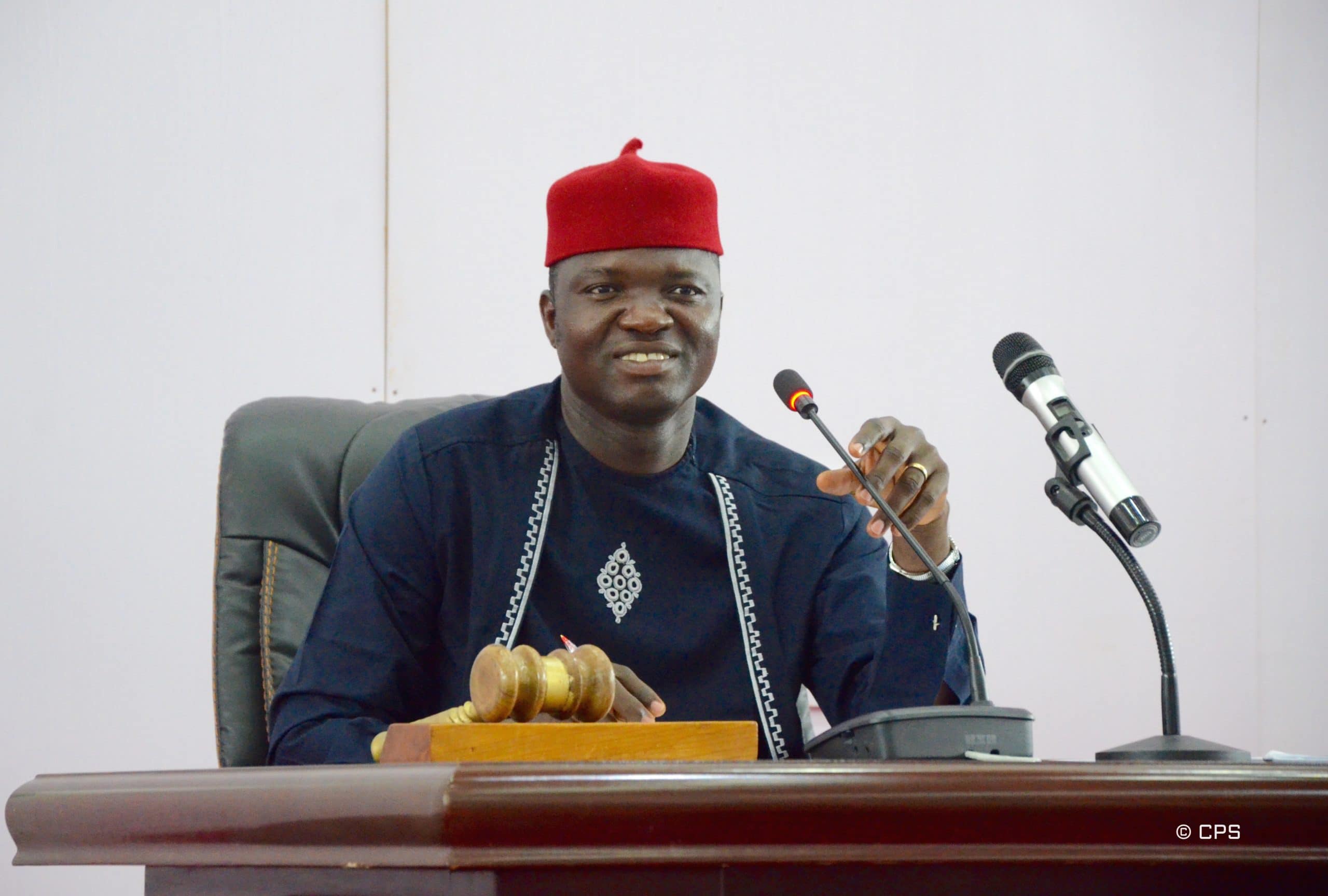 The All Progressives Congress (APC) governorship candidate in Ebonyi state, Francis Nwifuru, has warned that the people of Ezza will regret it if they don't vote for him.
Naija News learnt that Nwifuru gave the warning on Friday at a campaign rally in Onueke, Ezza South Local Government headquarters of the state.
Nwifuru noted that it is not the turn of the Ezzas people to produce the governor after the current governor, David Umahi.
He stated that if they support him to emerge as Governor in 2023, he would negotiate for a son or daughter of Ezza to rule the state in 2031.
Nwifuru said, "For the people of Ezza nation listen to why I said that you will regret it if you don't vote for me is because as a son of the soil, I believe in justice and equity.
"This time around is the time for us to show capacity and how we can show capacity is to vote for APC; if you do not vote for APC, no other government will hand over power to Ezza nation. It's only my government, that is if you vote massively for me, and I get 100 over 100 per cent votes, I will then speak in your favour in the committee of the stakeholders of our great state.
"But if you don't do so, don't expect me to come out to speak in your favour. If we lose any candidates here I will take it that you don't need us and we will not speak in your favour when the time comes, your time is 2031."