After Living In America For Two Years, Omotola Jalade Speaks On Level Of Suffering Endured By Nigerians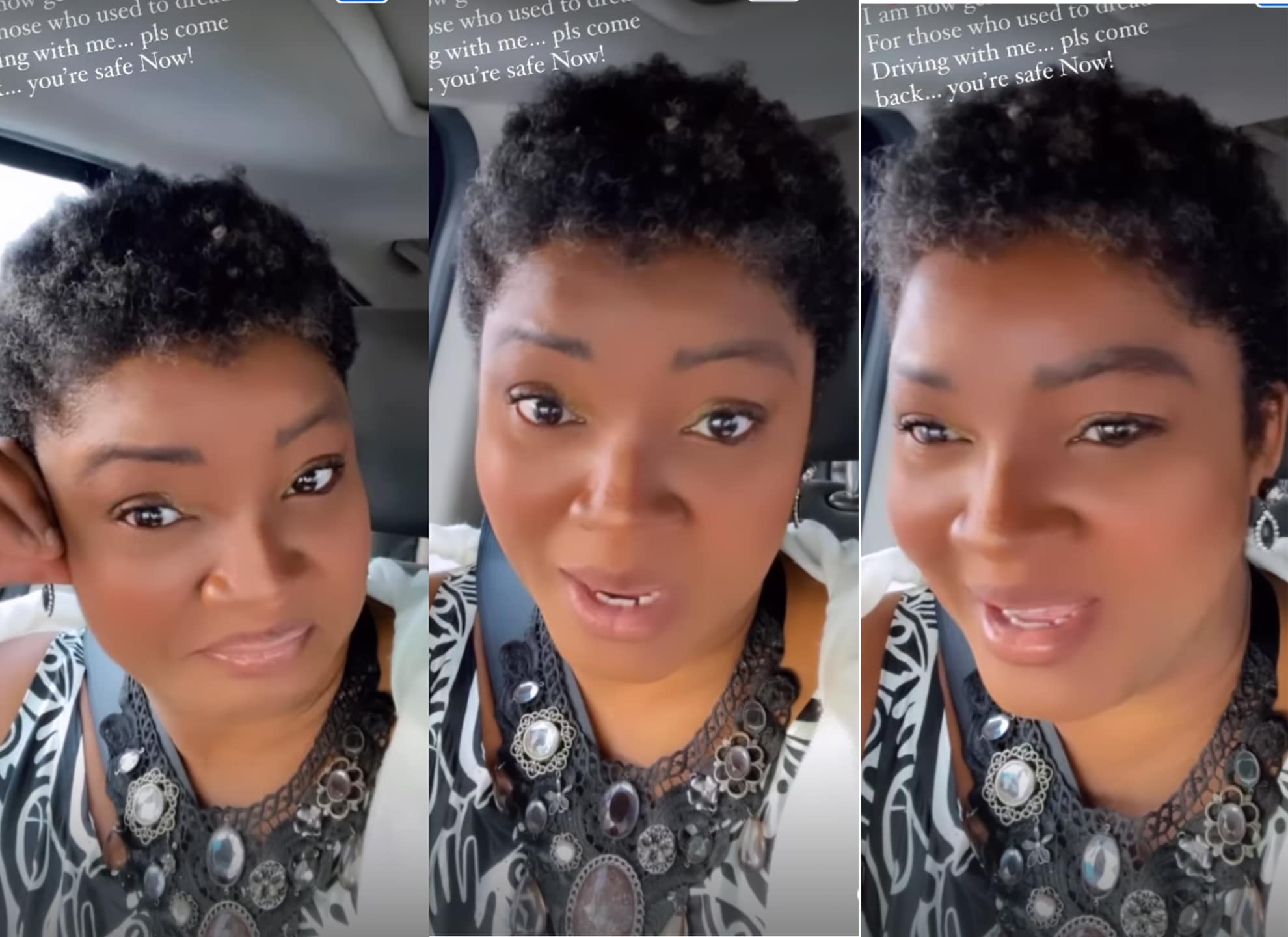 Veteran Nollywood actress, Omotola Jalade-Ekeinde has spoken up about the level of needless suffering Nigerians endure living in the country.
The mother of four, who is currently visiting the country, via her Instagram stories on Friday, disclosed that the things we manage and let slide is just pure craziness.
The US-based actress who recently opened up about the changes in her driving since relocating to America, said Nigerians are too intelligent a people to suffer like this.
In her words: "After living in the US Now for about two years.. not just visiting and living and changing systems. I now see many things we managed and let slide is just pure craziness. I am deeply frustrated at the depth and volume of the needless suffering Nigerians go through. We are too intelligent a people to suffer like this. Suffering is not lessons to brag about.. its evil. Why must people suffer to get anything done? why"