Tinubu's Ex-Campaign Council Member Reveals Why Obi Won't Win In 2023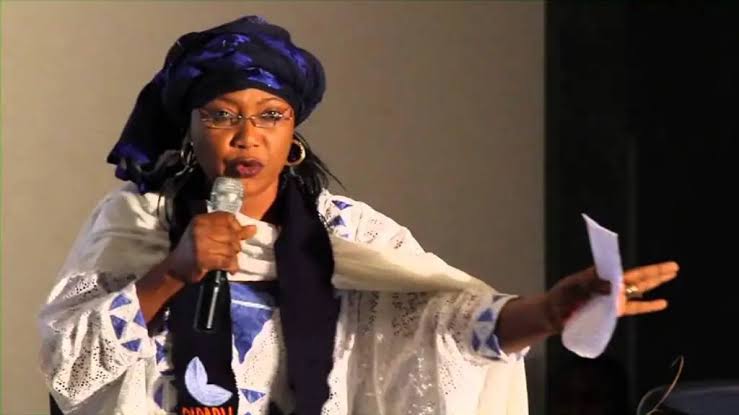 A former director in the presidential campaign council of Bola Tinubu, Naja'atu Muhammad has revealed why she does not support the presidential candidate of the Labour Party, Peter Obi.
According to Muhammad, the former governor of Anambra State does not have a structure in place to win the 2023 presidential election.
This is coming days after Muhammad dumped the All Progressives Congress (APC) and resigned from her position as the Director of the Civil Society directorate of the APC presidential campaign council.
Muhammad had claimed that the recent developments in the country's political and democratic space are responsible for her decision to dump the APC and Tinubu.
The former APC chieftain following her resignation had declared support for the presidential candidate of the Peoples Democratic Party (PDP), Atiku Abubakar.
The Kano-based politician in a recent interview with AIT said she does not believe Obi will win the 2023 presidential election.
Speaking on the presidential ambition of Obi, she said, "I have sat with the three front runners for the forthcoming presidential election. Mr Peter Obi is the only one among them that I have not sat with.
"Mr Peter Obi is a movement that will not win election in 2023 for structural reasons. In Kano state where I come from he does not have a governorship candidate. House of Representatives, senate and other posts would have helped him. These are the persons that ought to help him."