CBN Deadline: Borno Opens Microfinance Banks Across LGAs For Naira Swap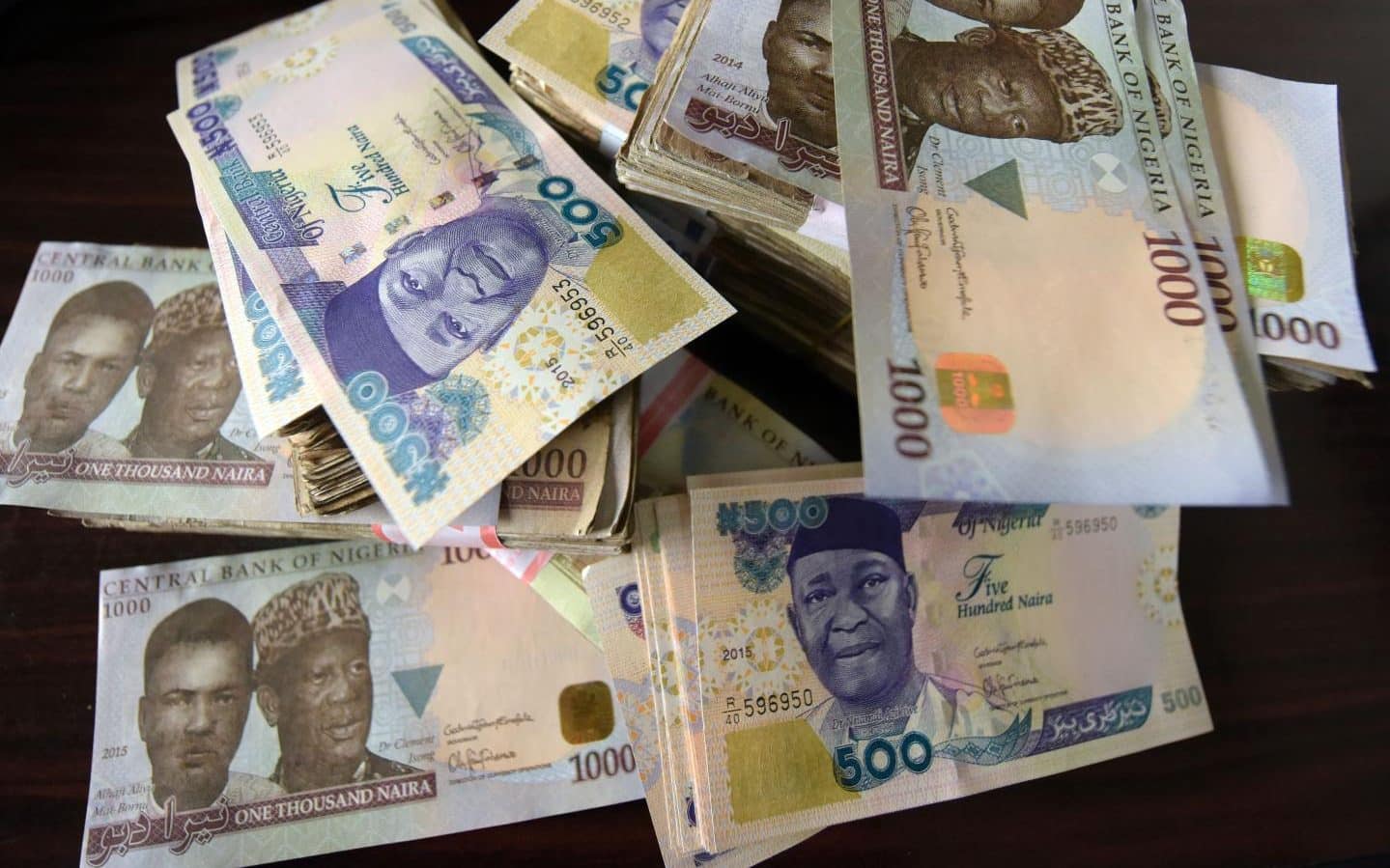 Borno State Governor, Babagana Umara Zulum, has reportedly directed the State Ministry of Finance and other concerned stakeholders to establish emergency microfinance banks in 25 of the 27 Local Government Areas of the state.
According to the state government, the aim was to allow rural dwellers to swap their old naira notes for new ones.
Recall that the Central Bank of Nigeria (CBN) recently redesigned the N1000, N500 and N200 naira notes.
The apex bank has since declared that the old notes of the three denominations would cease to be valid on January 31st 2023.
To beat the deadline for the stoppage of old naira notes, Zulum directed the state finance ministry and Higher institutions to establish the banks in accordance with regulatory procedures.
Naija News understands that banking services are currently ineffective in most parts of Borno State for years over incessant attacks, killings and destructions by Boko Haram insurgents.
Governor Zulum's directive for the microfinance banks was contained in a statement issued on Wednesday in Maiduguri during an extraordinary stakeholders meeting which was attended by the Shehu of Borno, Abubakar Umar Garbai Elkanemi, represented by the Waziri of Borno, Mustapha Waziri Muktar.
Zulum directed that, where possible, branches of the microfinance bank should start being established this week in Monguno and Gwoza Local Government Areas.
Zulum lamented, "At the moment, we only have two LGAs with banking services, which are Maiduguri and Biu.
"The distance from most of the local governments to either Maiduguri or Biu is too long."
The governor added, saying "Despite a great improvement of the security in Borno, there are still challenges for banks to start operations. Banking is a very delicate industry and I am sure none of them is willing to take the risk of establishing branches in our LGAs for now."
He said the state government had to, therefore, take the risk of opening branches of the state's microfinance bank in the 25 local government areas to alleviate the suffering of the state's people.
Governor Zulum also directed the Ministry of Finance to immediately develop a template to organise and ensure people in rural communities deposit their old naira notes before the January 31 deadline.
He also directed the Ministry of Higher Education, Science, Technology and Innovation to support mobile telecommunication providers towards improving their network coverage for internet connectivity across all 27 local government areas.