Buhari's Support For Tinubu Unquestioned, You Need Help – Presidency Knocks Yakasai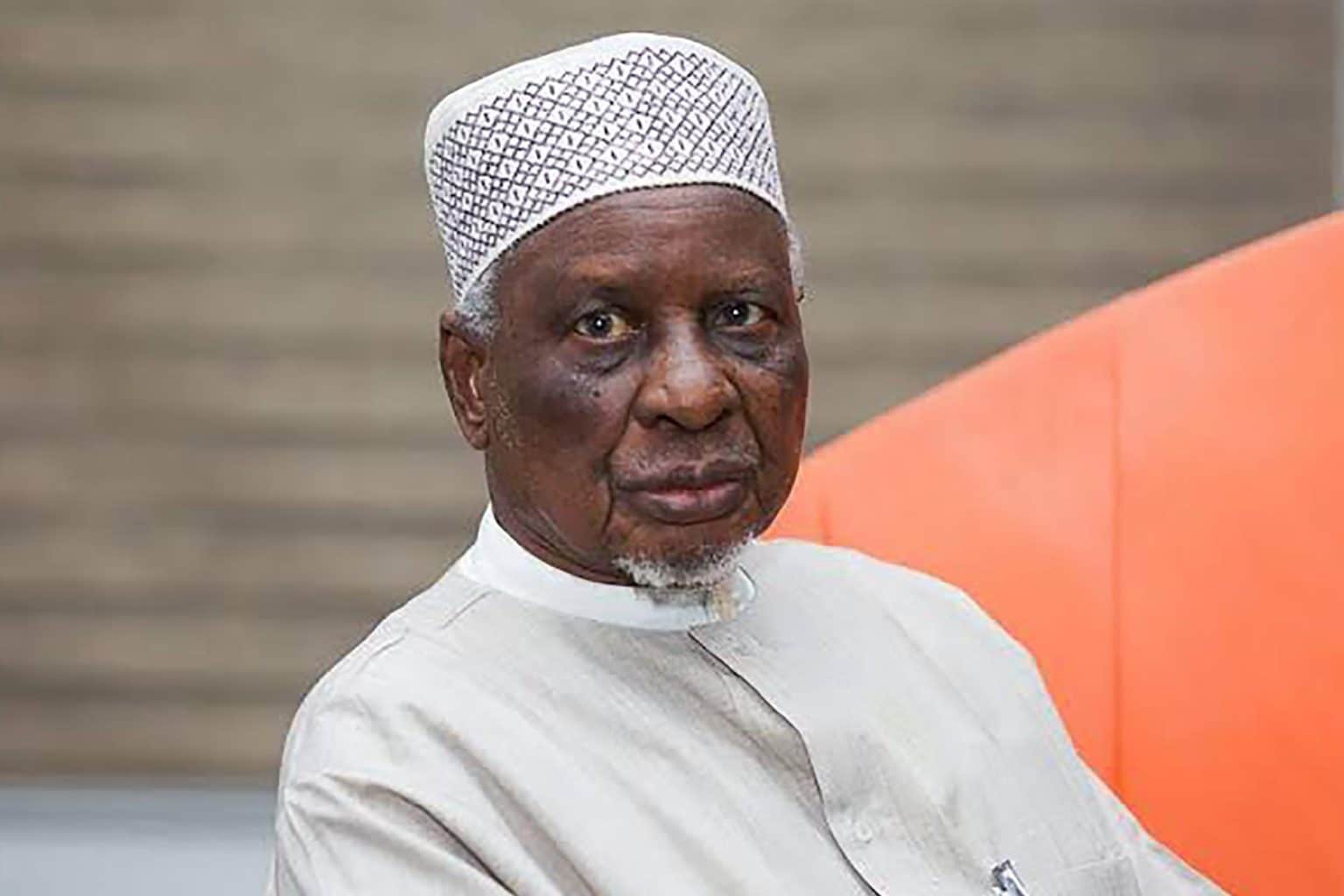 The Presidency has lambasted Kano-based elder statesman, and human rights activist Tanko Yakasai for claiming President Muhammadu Buhari is not backing the presidential ambition of the All Progressives Congress (APC) flagbearer, Bola Ahmed Tinubu.
Recall that during an interview on Control TV, Yakasai had questioned the loyalty of Buhari to Tinubu, saying the president was not throwing his weight behind the APC candidate.
Yakasai said, "What I realise is that I'm not sure if Buhari is happy with the candidature of Tinubu. That is the issue.
"He is the APC because he is the President elected on the platform of the APC but is he committed to Tinubu's presidency? I have my doubt."
"I'm not sure if it's APC or not, but definitely, the personality of Tinubu doesn't make him happy from my assessment of the situation," Yakasai added.
But reacting in a statement on Wednesday titled, 'On Alhaji Tanko Yakasai's questioning of the President's support of APC at the forthcoming election,' the Senior Special Assistant on Media and Publicity, Garba Shehu, said Yakasai's statement conflicts with the President's recent appearances in party campaign rallies.
He said, "Alhaji Tanko Yakasai is unknown to the All Progressives Congress. Everyone is entitled to their view, but what we do know is that his insight in a recent interview does not come from within the party or the President's team.
"His support for Asiwaju Bola Ahmed Tinubu is welcome, although it is difficult to see what value it will add.
"He is right to highlight his experience as a senior citizen and a leader in government, and ability to reach out across divides are strong foundations for the highest office.
"But Yakasai's questioning of the loyalty of President Muhammadu Buhari stands in sharp contrast to the actions of the President. Only on Monday, he was out at a rally in Bauchi supporting the flag bearer of the party.
"Presidential duties permitting, he is scheduled to make further appearances at campaign events in the coming weeks.
"His support for the party's candidate, Asiwaju Bola Tinubu, is unquestioned."
Speaking, Shehu asked Nigerians not to take Yakassai seriously, adding that "perhaps, times are hard, and the old man needs a bit of help."
"If this wasn't on TV, Yakasai's unwise comment on the issue would have been dismissed as a misquotation. But he was live on TV.
"On this one against President Buhari, no one should take him seriously," the presidency added.