Afenifere Youths, Groups Target Five Million Votes For Obi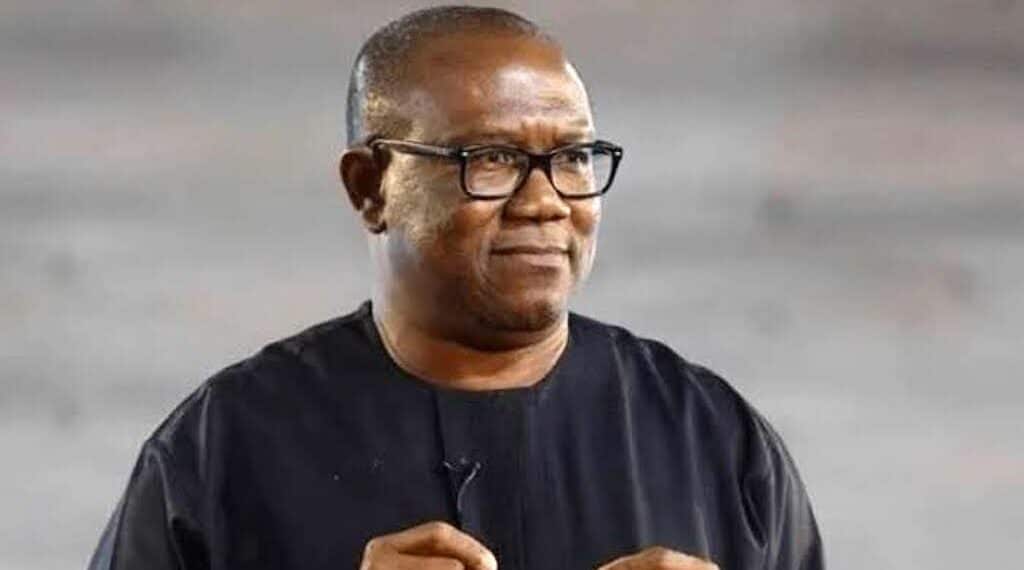 The youth wing of the apex Yoruba socio-political organisation, Afenifere and the Coalition for a Better and Brighter Nigeria group has expressed their willingness to generate five million votes for the presidential candidate of the Labour Party (LP), Peter Obi.
The National President of Afenifere National Youth Council, Eniola Ojajuni, on Wednesday, said the group will intensify grassroots mobilisation to rally support for Obi.
Ojajuni stated this while addressing newsmen in Jos on Wednesday.
Afenifere had organised a two-day training for various support groups for Obi which was held at the Ebomi Towers in Jos, the Plateau State capital.
Ojajuni said, "Afenifere is here to partner with CBBN in terms of how to strategise in the forthcoming election for the victory of his excellency, Mr Peter Obi who is the presidential candidate of the Labour Party.
"Our target in Afenifere is to generate five million votes for him. We are doing this through voter education and reaching out to the people to see the need for a new Nigeria which everybody is clamouring for."
The convener of the coalition group, Isa El-Buba while speaking at the event said the country has suffered for so long as a result of bad leadership.
According to El-Buba, the training was organized to reach out to every electorate across the country during the forthcoming poll
El-Buba claimed that the forthcoming election is the last chance to save Nigeria and put it back on the path of progress and development.
He called Nigerians to vote for Obi to enable him to actualise his objectives.
El-Buba said, "Nigeria cannot afford to be under Tinubu or Atiku's presidency because, for the past 62 years, we have not enjoyed good leadership. Nigeria is ready to put a stop to that.
"No amount of their money (Tinubu and Atiku) will help them this time around because Nigerians are wiser. Their mountains will crumble and the seed of Obi, the Labour Party presidential candidate will overtake them.
"It's time to save Nigeria, it's a fight to finish. We must be brave to brace the forces.
"We must get the 40 million votes to target to push the Labour Party presidential candidate into victory during the forthcoming election."