2024 Olympics: IOC May Allow Russian And Belarusian Athletes To Compete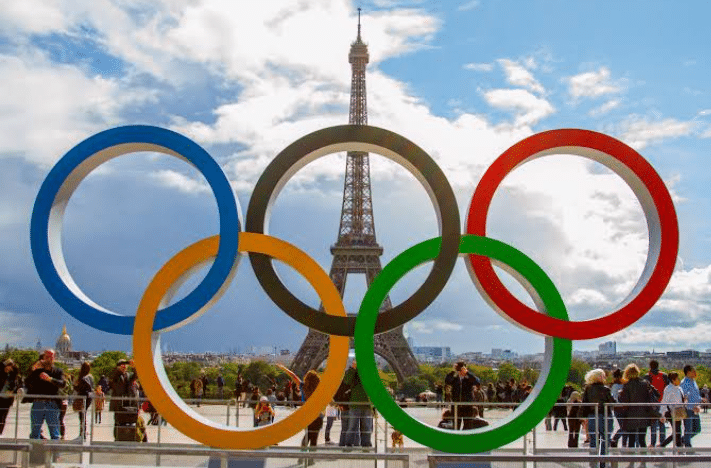 The International Olympic Committee (IOC) has declared that it will "explore a road" for the inclusion of Russian and Belarusian athletes in the 2024 Olympics, which might allow them to compete as neutrals.
Initially, the IOC of the 2024 Olympics asked federations to disallow athletes from seven countries in protest of Russia's invasion of Ukraine.
According to the UK government, Belarus inspired Russia to invade Ukraine. Hence, the president of the war-torn country, Volodymyr Zelensky, believes that Russian athletes should have "no place" at the Paris Games.
However, the IOC's announcement on Wednesday might open the door for their re-entry.
Contrary to its initial declaration, the IOC has declared that athletes should not be stopped from competing in the 2024 Olympics over their country of affiliation.
In reaction to the directive from the IOC, athletes from Ukraine and the athletes' organization Global Athletes both released statements denouncing the declaration.
The statement from the Athletes organisation said that IOC "endorses Russia's horrific war and invasion of Ukraine", for permitting athletes from Russia and Belarus to participate in next year's Olympics.
The statement added: "The return of Russian and Belarusian athletes to international competition, especially the 2024 Paris Olympic Games, will see the Russian state use athletes once more to bolster the war effort and distract from the atrocities in Ukraine on one of the biggest multi-sport stages in the world."
To compete, including in qualification events, athletes must compete as neutrals and "in no way represent their state or any other organization in their country," according to the IOC.