Popular Presidential Candidate 'Shuns' Chatham House Invitation, Gives Reason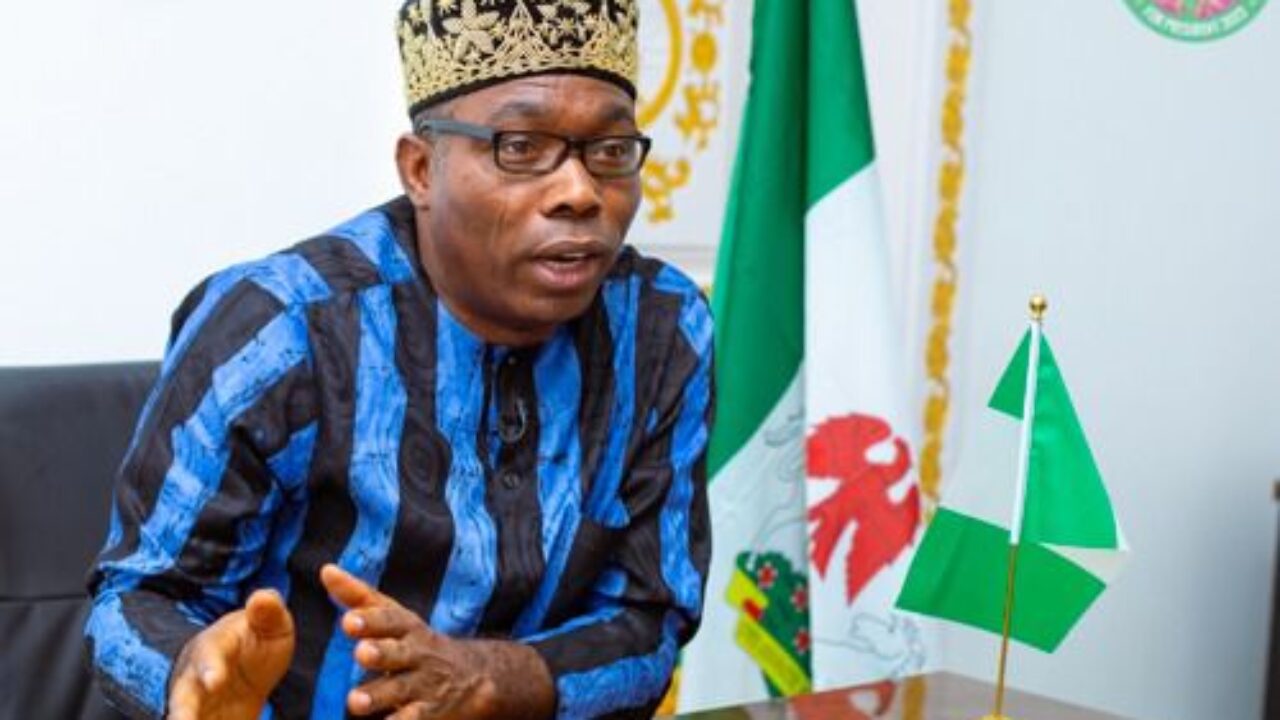 The presidential candidate of the Social Democratic Party (SDP), Adewole Adebayo, has claimed that he rejected an invitation to appear at the Royal Institute of International Affairs, London popularly known as Chatham House.
Adebayo made the claim on Monday at the Nigerian Institute of International Affairs (NIIA) platform for 2023 presidential candidates held in Lagos.
The media entrepreneur revealed that his decision to shun the invitation to speak at the Chatham House was because he has high respect for Nigeria's sovereignty and does not want to go outside of the shores of the country to speak to the electorates.
Adebayo lamented that Nigeria's presidential candidates that were in Chatham House in London had further ridiculed and devalued the nation before the world by their appearances.
The SDP flagbearer asserted the presidential candidates that spoke at the Chatham House should have first gone to NIIA and exchanged ideas so that outsiders will understand that their manifesto is in line with diplomatic policy and the country's laws.
He said, "NIIA was set up in 1961 exactly for this purpose that our foreign policy thinking should be scientific, strategical, well reasoned, well researched, and this institution has the legacy at the background and the capacity to advise you on what to say on the world stage.
"All over the world, before you go out to say anything about Nigeria or your country, you go to the premier diplomatic institute in your country and exchange ideas so that outsiders will understand that what you are saying is in tune with diplomatic policy and doctrines of your country."
Naija News reports that Bola Tinubu of the All Progressives Congress (APC), Peter Obi of the Labur Party (LP), and Rabiu Musa Kwankwaso of the New Nigeria Peoples Party (NNPP) have all made appearances at the Chatham House.
But the Presidential candidate of the Peoples Democratic Party (PDP), Atiku Abubakar, is yet to speak at the Think Thank institute.