INEC: We Will Not Take Any Excuse – Cherubim And Seraphim Church Leader Sends Message To FG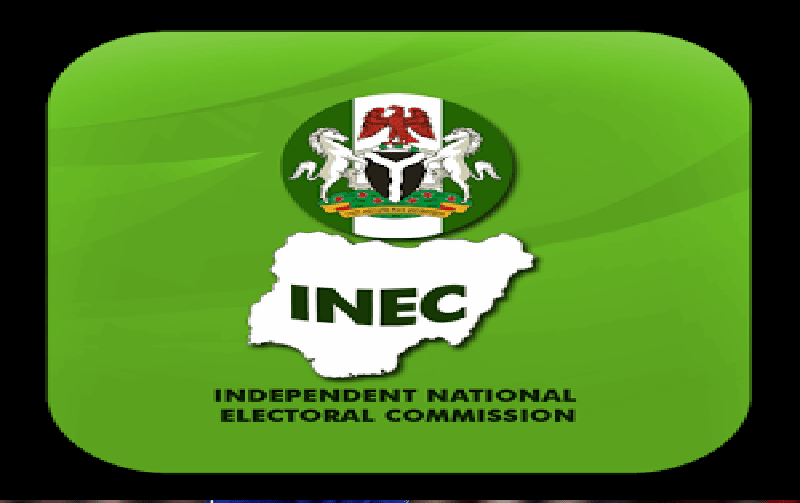 The leader of the Cherubim and Seraphim Unification Church of Nigeria, Prophet Adegboyega Alao has asked the Federal Government to withdraw security personnel attached to Very Important Persons (VIPs) and deploy them to provide security for the officials and facilities of the Independent National Electoral Commission (INEC).
The clergyman stated this during a press briefing heralding the church's annual general conference on Monday.
The cleric noted this was a necessary move considering the influx of attacks on the electoral body's facilities.
He said, "I want to emphasise that the government must increase the security deployed to protect INEC facilities in all the 774 local governments in the country.
"They will provide maximum security for the INEC officials and all the people who play important roles in the forthcoming election.
"The government should also withdraw the unnecessarily large number of policemen attached to VIPs. Nigerians will not take any excuse if any of the INEC offices is attacked again. This election must hold."
Alao opined that the government shows no concern over the security issues in the nation and acts as if all is well.
He went on to urge the government to take action and stop putting the citizenry in suspense over the cause of fuel scarcity and hike in pump prices, insisting that the people have the right to know the reason for the change in price.
According to him, it is unfortunate that as one of the leading oil-producing countries in the world, Nigeria has no functioning refinery and spends huge foreign exchange on fuel importation.
"This has led to inflation and an increase in the unemployment rate. The power supply has remained epileptic with factories finding it difficult to operate in Nigeria. Our leaders should know that Nigerians deserve better than this," he added