Former Big Brother Housemate Leaves Nigeria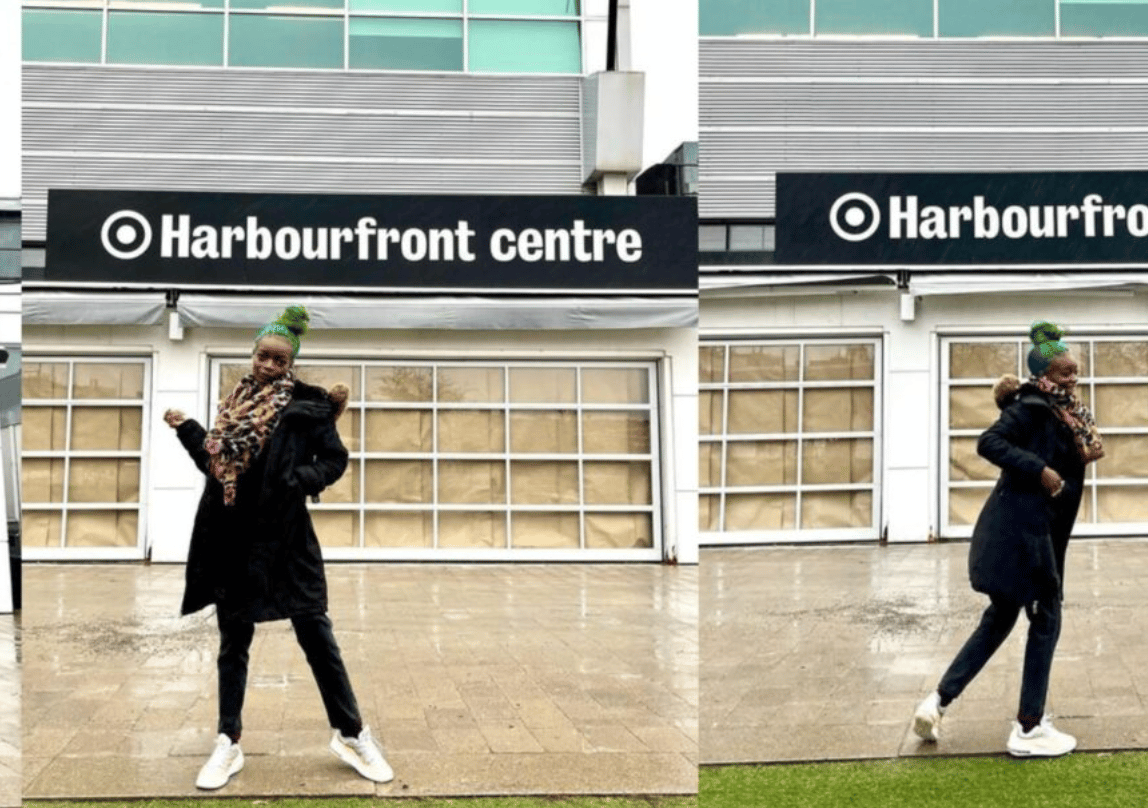 Former Big Brother Naija 'shine ya eyes' housemate, Arin Olao has left Nigeria for Canada.
The reality star via her Instagram page on Wednesday made the announcement after which she expressed gratitude to God for the blessings.
The reality star wrote: "If you told me this is how I'll be starting 2023, I won't argue with you because this life dey carry me where I no know all the damn time & I just stay and enjoy the ride gleefully. New City. Same Career. New Lane. Fifth Lane. This is the day the Lord had made. I am Humbled and Thankful for all my blessings and lessons. All the dots keep connecting. I'm miles away but never far away.. signing in from Tdot, your girl is back & ready to take the city and I'm bringing my babies".
Anita Joseph Reveals Why She Is Not Interested In BBTitans
Meanwhile, Nollywood actress, Anita Joseph has blamed the economic hardship endured by millions of Nigerians as the reason she is not interested in this year Big Brother reality show.
Speaking about the show, the mother of one disclosed that she is uninterested because of the forthcoming election.
She further maintained that Nigeria may be in for another eight years of turmoil if her citizens don't get it right this time.
"I use God beg una I'm not interested in this year BBN inugo. It's election time let's get it right, if not it will be another 8 years of Turmoil. Ina Alu government Ani Ekpolu. Hardship, Pain, Suffering, Corruption e plenty. I'm OBIDIENT what are you? Shallom in the highest".