Cross Slams Nedu Over Recent Remark About Female BBNaija Stars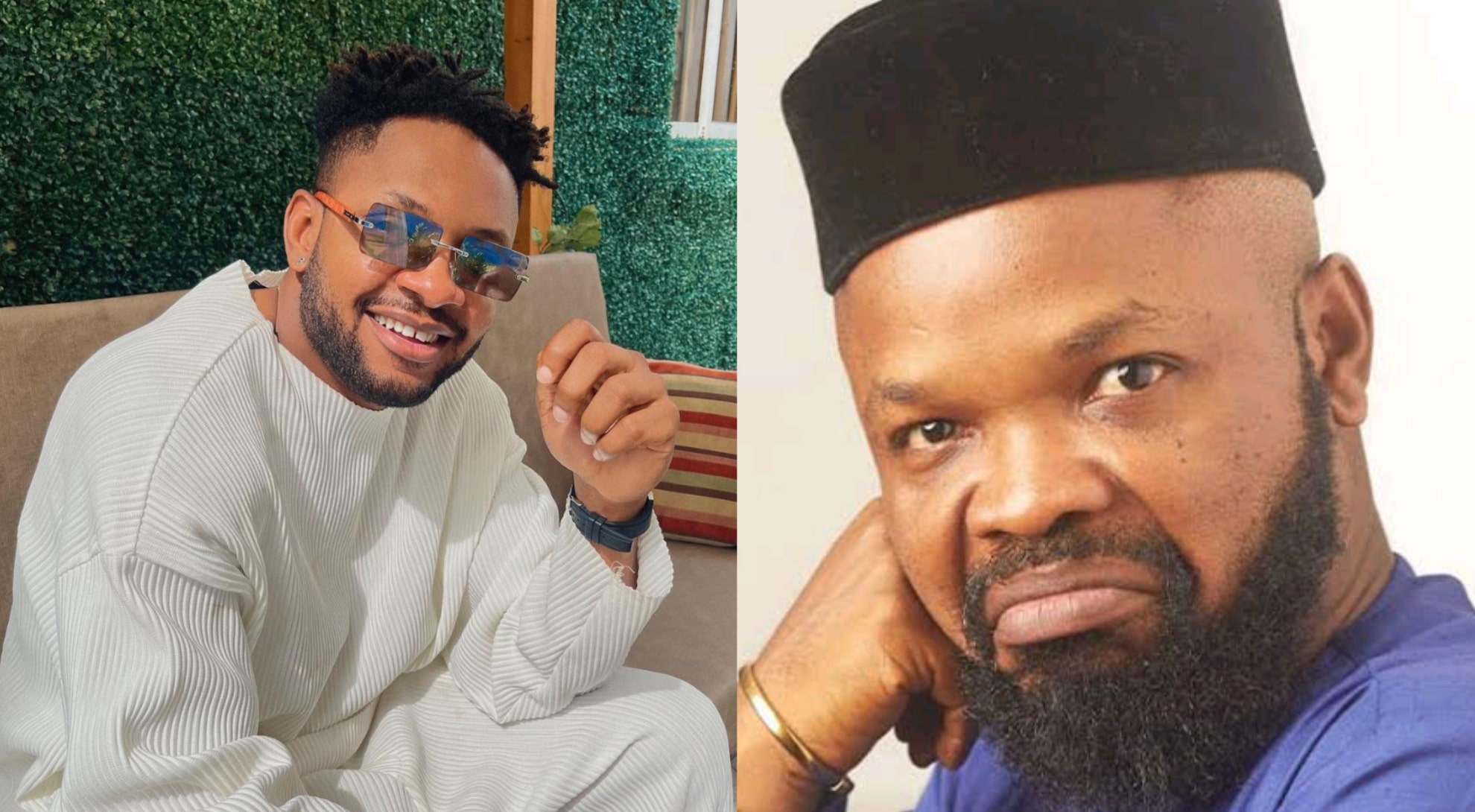 Former Big Brother Naija 'Shine Ya Eye' housemate, Cross Okonkwo has slammed media personality,
Nedu

 for disrespecting

females from the reality show. 

This is coming after Nedu in a recent edition of his podcast, The Honest Bunch with Big Brother Naija 'Level Up' housemate, Doyin revealed that ladies enter Big Brother Naija to upgrade their commercial sex work.

According to him, they have nothing else to offer apart from "kpekus", a derogatory term for v*gina.

Reacting to the remark, Cross via his Twitter handle on Tuesday asked the media personality to leave the females alone.

According to the 29-year-old, the females from the reality show are not the only ones guilty of having an affair for money.

He further inquired why the media personality wasn't after the men like he is with their female counterparts.

He tweeted: "Pls leave our big brother girls alone they are human beings also. Just like other humans. It's not easy to go in the house and let the world see u and be judging every move you make. And you come out of the house into the real world and yet they are still judging you. Stop it.

"Big brother girls are amazing, beautiful talented, business driven and so on. And if anyone sleeps with any man to get ahead, so? Why are we not calling the men out too? Or na Only women dey fu$k woman ? Pls let's give them their flowers and stop bringing them down.

"Stop bringing them down. It's not good. They have feelings too. it's only one life we all have. Make the best of it and enjoy it. 50 years from now most of u may not even be alive. So pls let LOVE lead . Always remember for GOD is LOVE and LOVE is GOD.

"If u think it's easy to do? pls go into the big brother house and come out I would love to see something.

"And please to all my beautiful family CN let's stop insulting and dragging each others favorites. What ever happened in the past has happened and it's gone. (Otilo) Let's all look into the future together and make our family bigger and better".