Over 7m Former Buhari Supporters Set To Join PDP – Dokpesi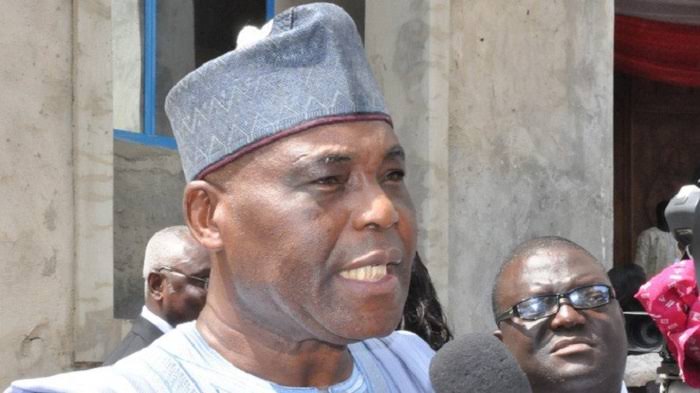 A chieftain of the Peoples Democratic Party (PDP), Raymond Dokpesi, has claimed that some members of the All Progressives Congress (APC) are billed to join the Peoples Democratic Party (PDP).
Dokopesi, who made this known in a letter dated January 21 and addressed to Governor Ifeanyi Okowa of Delta State,  said the APC members were formerly in the Muhammadu Buhari/Yemi Osinbajo Nationwide Support Group.
The founder of Daar Communications added that he "strongly recommends" the former supporters of Buhari and Osinbajo to Okowa for consideration.
Dokpesi said the APC members will officially join the PDP on Tuesday at the party's rally in Delta, adding that following "due diligence", it was discovered that members of the group are over seven million.
The letter reads: "Your Excellency may wish to find an enclosed letter from former members of the President Muhammadu Buhari/Yemi Osinbajo Nationwide Supporters Group who officially wish to decamp [en masse] from APC to the PDP in Asaba during the Delta State Campaign Rally on Tuesday, January 24, 2023.
"We have done due diligence on them and found that they actually have over 7,000,000 (Seven Million) registered voters in their fold. They are very strong in the South South region.
"I am informed that in order to manage costs, they will come to Asaba with three representatives per state and twenty members of their National Executive."