Do Not Disclose Tinubu's Health Details To PDP – Omokri Begs Ex-APC Chieftains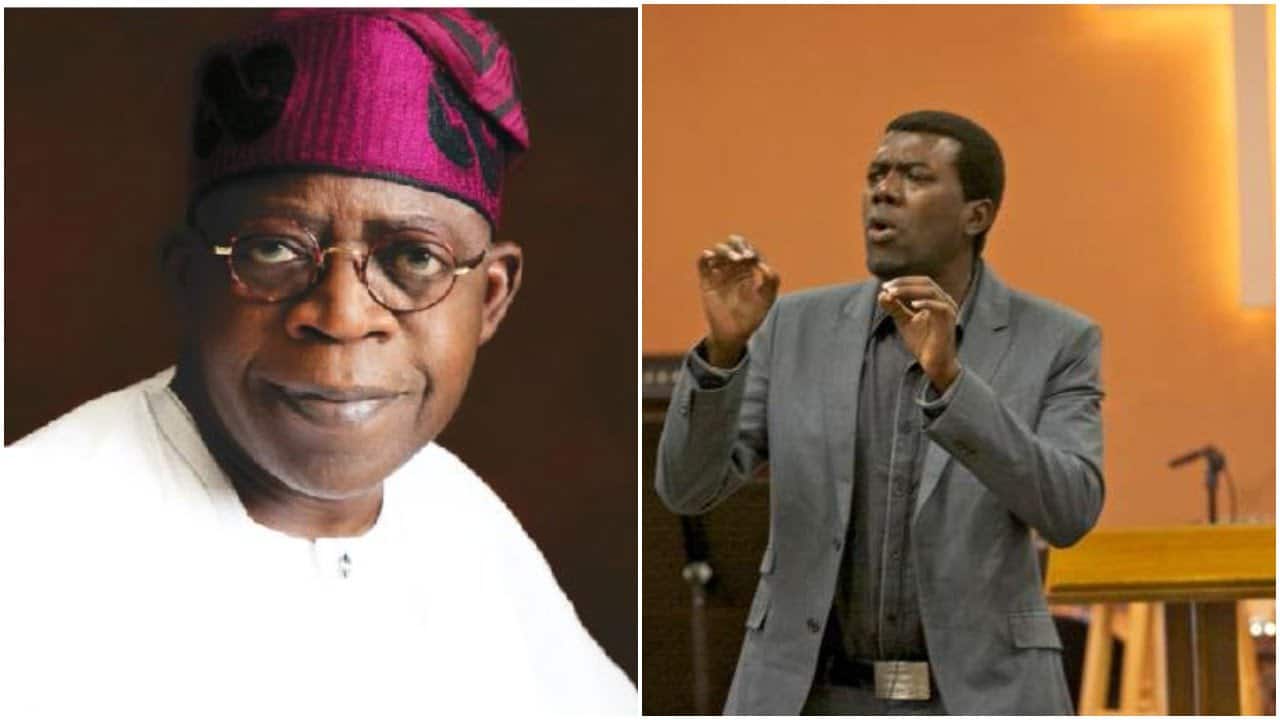 Former presidential aide, Reno Omokri, has appealed to former members of the All Progressives Congress (APC), who recently dumped the party for the Peoples Democratic Party (PDP), to conceal their knowledge about the health status of the presidential candidate of the APC, Asiwaju Bola Ahmed Tinubu.
According to him, it will be a breach of trust if the party chieftains reveal Tinubu's health status to the opposition camp ahead of the 2023 general elections.
Omokri submitted that anyone who could leak information about his former candidate or party would possibly do the same to his newfound home.
"I encourage those who joined our party from the APC not to reveal private details about Tinubu's health that they learnt due to the relationship of trust he had with them. It is not right. And a person who betrays the trust of others will one day also betray yours," Omokri wrote on his verified Twitter page on Monday morning.
In another post earlier, the socio-political activist and a staunch supporter of the PDP presidential candidate, Atiku Abubakar, cautioned Nigerians not to be deceived by the antics of politics.
He wrote: "Don't be deceived. Politics is war by other means. Of which the soldiers are politicians. The armies are political parties. The guns are promises. And the bullets are money. Elections are not cheap. It applies in every country practising democratic party politics."