Gunmen Behead Imo LG Boss After Collecting Ransom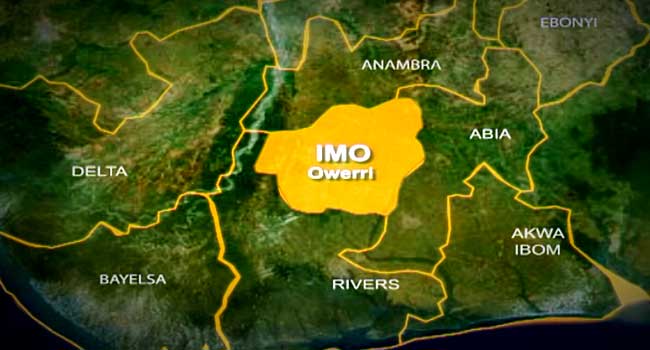 Gunmen on Sunday beheaded the Sole Administrator of the Ideato North Local Government Area of Imo State, Chris Ohizu.
Ohizu was beheaded by his abductors after the gunmen were allegedly paid the sum of N6 million as ransom to release him.
In a video posted online on Sunday, the gunmen insisted that there would be no election in Nigeria.
A source that spoke with Punch from the local government area claimed that the killers of Ohizu published videos of the beheading with the phone of their victim on his WhatsApp status.
The source said, "The sole administrator has been beheaded. We saw videos of how he was being beheaded on Sunday. His killer posted it with his phone on his WhatsApp status. That was how people got to know that he was beheaded.
"The videos were horrible. He was tied and half-naked before he was beheaded. That was a painful way to die. They butchered him after collecting N6 million ransom."
The development was confirmed by the spokesperson for the police in the state, Henry Okoye, adding that an investigation is ongoing.
Ohizu was abducted on Friday alongside two others after the gunmen had burnt his country home in the Imoko community in the Arondizuogu area of the LGA.
He was shot before he was taken away.