Weeks Before 2023 Elections, United States Speaks On Preferred Presidential Candidate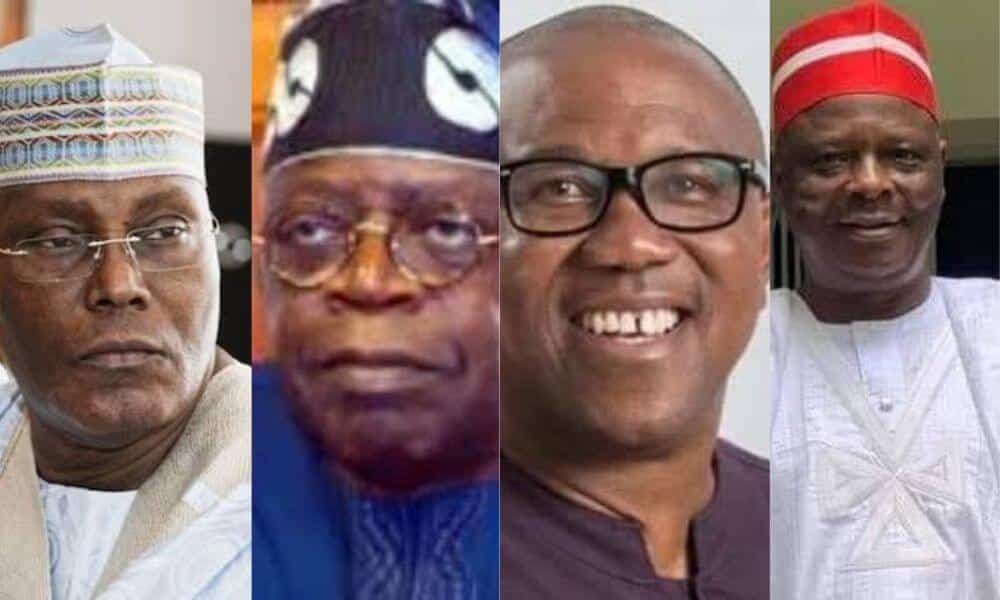 The United States of America has declared that it does not have any preferred presidential candidate for the forthcoming 2023 elections in Nigeria.
The United States Consul General, Will Stevens made the position of his country known on Saturday during a town hall meeting which was organized by the Niger-Delta Open Observatory (NOGO) in Asaba, Delta State.
The US official while reiterating that the American government would not support any candidate or party over the others, added that his country will deny politicians who engage in political violence visas.
He insisted that the only interest America has in the 2023 election is how to ensure Nigeria conducts free, fair, and credible elections.
"The US does not have a preferred candidate, full stop! We are not interested in a particular party or candidate. What we are interested in is free, fair, and credible elections that represent the people," Stevens said.
"These elections are important. Nigeria is the fifth largest democracy in the world; so, when the people of Nigeria come to vote, they are showing the strength of democracy to the rest of the world.
"We in the United States will discourage any politicians, citizens, or other parties who are encouraging electoral violence or seeking to undermine the electoral process."
Naija News reports the Independent National Electoral Commission (INEC) has scheduled the 2023 presidential election in Nigeria for Saturday, 25th February.