Dorcas Fapson Narrates How Ex-Lover Stole From Her While On Vacation In Zanzibar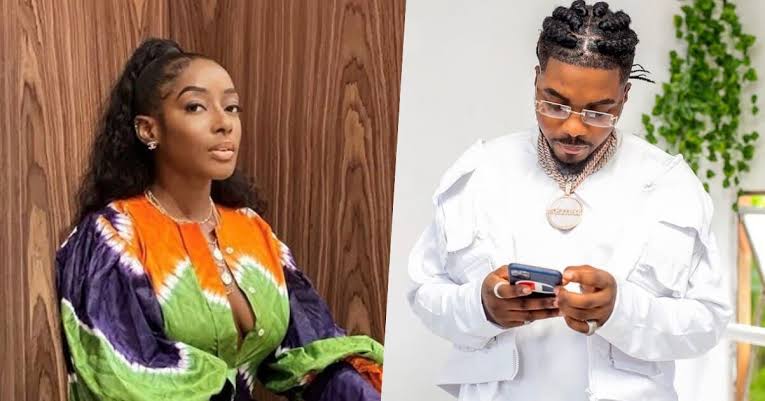 A Nigerian disc jockey who doubles as an actress

, Dorcas Fapson has accused her ex-boyfriend of stealing from her in the course of her relationship.

The thespian, while speaking during an interview with media personality Chude Jideonwo, narrated how she was drugged during her vacation to Zanzibar with Skiibii and his manager and woke up losing all her valuables.

Fapson disclosed that her phone, laptop, Rolex watch, cards and cash were taken, adding that she had suspected the lover after she saw him wearing a watch, he claimed was stolen while they were on their trip.

The actress said that all the photos and videos she took of them on her Snapchat were deleted since he had her password.

She said, "I want you to understand that I am not cr*. I had several bookings back to back and I decided we should go on vacation. We went to Zanzibar and I bought his tickets. I had a drink and slept off. When I woke up, I noticed that my phone, laptop, Rolex, cards, N10,000 and everything valuable that I came with was gone.

"I am not a heavy sleeper and for someone to take all my valuables without me noticing, was weird.
"A day later that watch he said was stolen, I saw it on his wrist".