Juventus Forfeit 15 Points From Current Season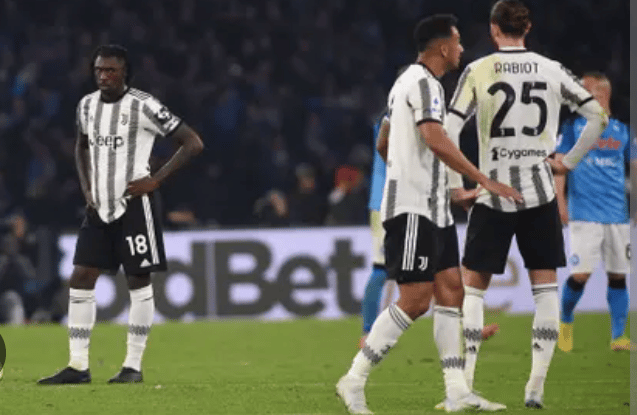 Due to an Italian soccer court's inquiry into Juventus' transfer actions, the national football organization (FIGC) stated on Friday that the club will forfeit 15 points from the points garnered in the current season.
Naija News gathered that the ruling of the football organization has already taken effect on Juventus based on the updated league table.
As of last check, the club is currently sitting in the 10th spot on the league table with 22 points in 18 games, 11 points away from fourth-placed Lazio.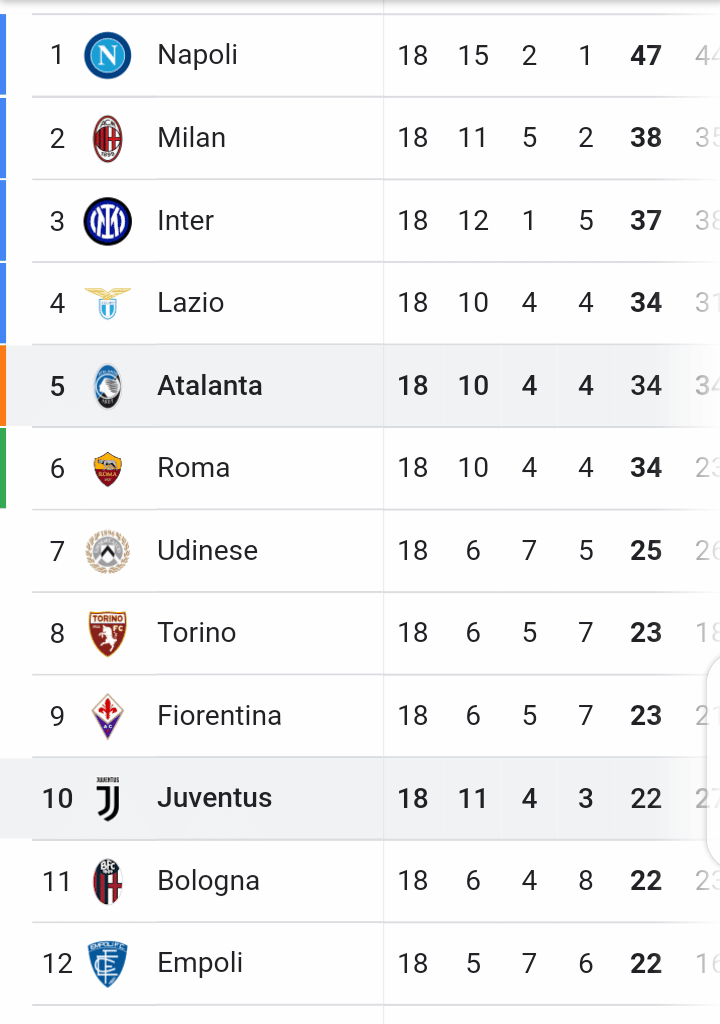 Before now, the Italian club was occupying the third spot on the table, ten points behind first-place Napoli. Currently, the club is 25 points away from Napoli.
As it stands, it is very much unlikely that Juventus will make it to a European Champions League spot unless they win all their remaining league games while the teams currently in the top four lose at least 5 games.
This punishment is tougher than the nine points that a soccer prosecutor had previously demanded during a hearing on Friday over how the Italian side, the most successful club in Italy, and many other teams handled player exchange arrangements.
A 24-month ban from holding any post was also mandated by the Italian soccer court against former Juventus chairman Andrea Agnelli.
Fabio Paratici, a former director of sports at Juventus, was also given a 30-month suspension. He is currently the managing director of football at Tottenham Hotspur of the English Premier League.
Juventus have maintained that their accounting complied with industry norms and denied any misconduct claims.