It Was Not An Explosion But Money Fight – Police Narrates What Happened At Rivers APC Campaign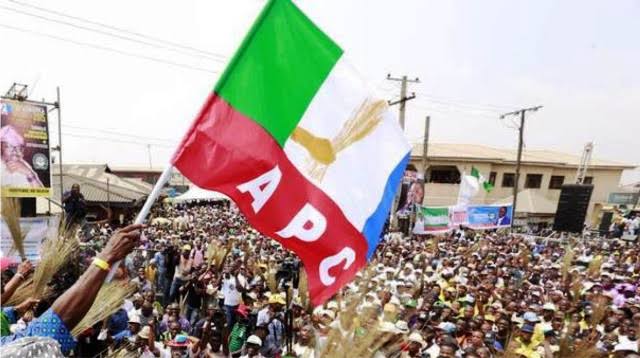 The Rivers State Police Command has debunked reports of an explosion at the campaign rally of the All Progressives Congress (APC) in the state earlier on Thursday.
The Police in a reaction by its spokesperson in Rivers State, Grace Iringe-Koko said contrary to what the party told members of the public, no explosion happened at the rally.
She explained that it was a fight about money that led to the altercation at the APC rally at Ojukwu field, Rumuwoji community in Port Harcourt, the state capital.
It would be recalled that the APC spokesperson in Rivers, Darlington Nwauju had claimed that no fewer than three people were injured by an explosion during his party's rally on Thursday.
He said the "explosion" happened around 1pm.
Nwauju told BBC some elements of the explosive device were removed from the body of one of the injured persons, adding that it happened before the party's governorship candidate, Tonye Cole arrived at the venue.
However, the spokesperson for the Rivers Police Command faulted his report.
Iringe-Koko, said what happened at the APC campaign was a clash between the community members and party supporters over the sharing of a sum of money.
She said the money given to the CDC chairman was not disbursed to the community members which resulted in a fight among them, adding that the Police is not aware of any explosion.
"There was no explosion in Rivers state, but I know that there was an altercation [involving] the community CDC chairman," she told The Cable.
"There was an internal problem within them, because the APC paid and CDC chairman did not disburse the money among the community people.
"This is what caused that altercation. There was a fight within them. We are not aware of any form of explosion."