'You Will Spend Long Time In Prison' – NLDEA Boss Tells Drug Barons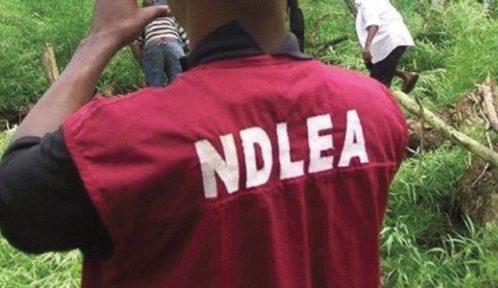 The National Drug Law Enforcement Agency (NDLEA) has indicted that a total of 34 drug barons currently in their custody and ongoing investigation are likely to indict individuals with links to the suspects.
The Chairman, NDLEA, Muhammad Marwa made this known while addressing the press on Wednesday, where he stated that the agency will get tougher on drug barons and their chains of networks in 2023.
"Last year, I issued a New Year appeal to them and also warned that those who refused to heed the warning will find themselves in a difficult situation. Already, we have 34 barons in our net and they are facing the music in court
"With our prosecution being topnotch, they can look forward to a long time in prison and final forfeiture of their wealth and assets.
"Those involved in the illicit drug trade should take a cue from our actions. They can again look forward to a tough time this year," Marwa noted.
According to him, the agency had in the last 14 days of 2023 taken down three major drug cartels, one of which has built extensive networks.