Six Popular Nigerian Celebrities Who Have Been Accused Of Dating Dino Melaye
Former Nigerian Lawmaker, Dino Melaye, is currently trending online, over the allegation of having a threesome with two popularly Nigerian influencers.
This is not the first time the spokesperson of the Peoples Democratic Party (PDP) presidential campaign council, is involved in such social media brouhaha.
In this article, Naija News lists six popular Nigerian female celebrities who have been accused of dating the PDP chieftain.
1. Iyabo Ojo: In 2020, Iyabo Ojo was alleged of dating Dino Melaye before he was snatched by one of her colleagues in the movie industry.
In 2021, there were reports that Dino is set to tie the knot with Iyabo but he debunked the speculations saying he is not in any relationship with the actress.
However, in a voice note which leaked online at the time, Iyabo Ojo was heard telling Dino to stop denying her in public or else she will stop making love with him.
The actress also threatened to curse Dino Melaye if he keeps getting on her nerves by cheating on her with her colleague.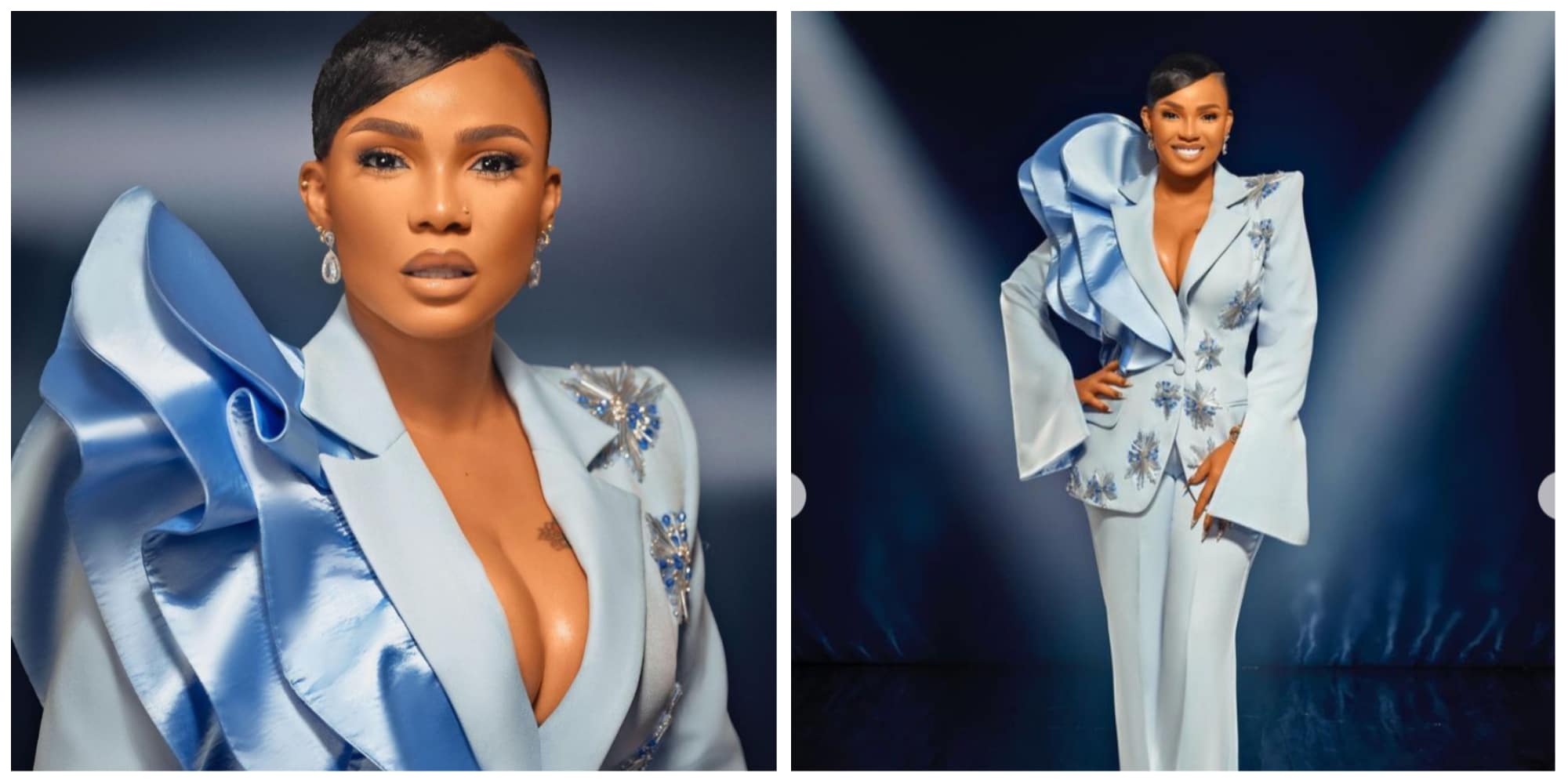 2. Adunni Ade: The Nollywood actress' alleged relationship with Dino Melaye was said to have started after the former senator's house was used for movie production.
The duo reportedly got intimate but the relationship crashed after the actress discovered that a supposedly expensive Patek wristwatch from Melaye turned out to be Fake.
3. Biodun Okeowo: The Nollywood actress popularly called Omoborty was reported to have snatched Dino Melaye from Iyabo Ojo.
Reacting to the allegation, Biodun Okeowo said he met the Kogi State Politician at a wedding ceremony where they took photographs together alongside some dignitaries at the party.
She posted the photos on her Instagram page, and many people misinterpreted that they are in a romantic relationship.
The actress added that she was never in any amorous relationship with Dino or snatched him from her colleague.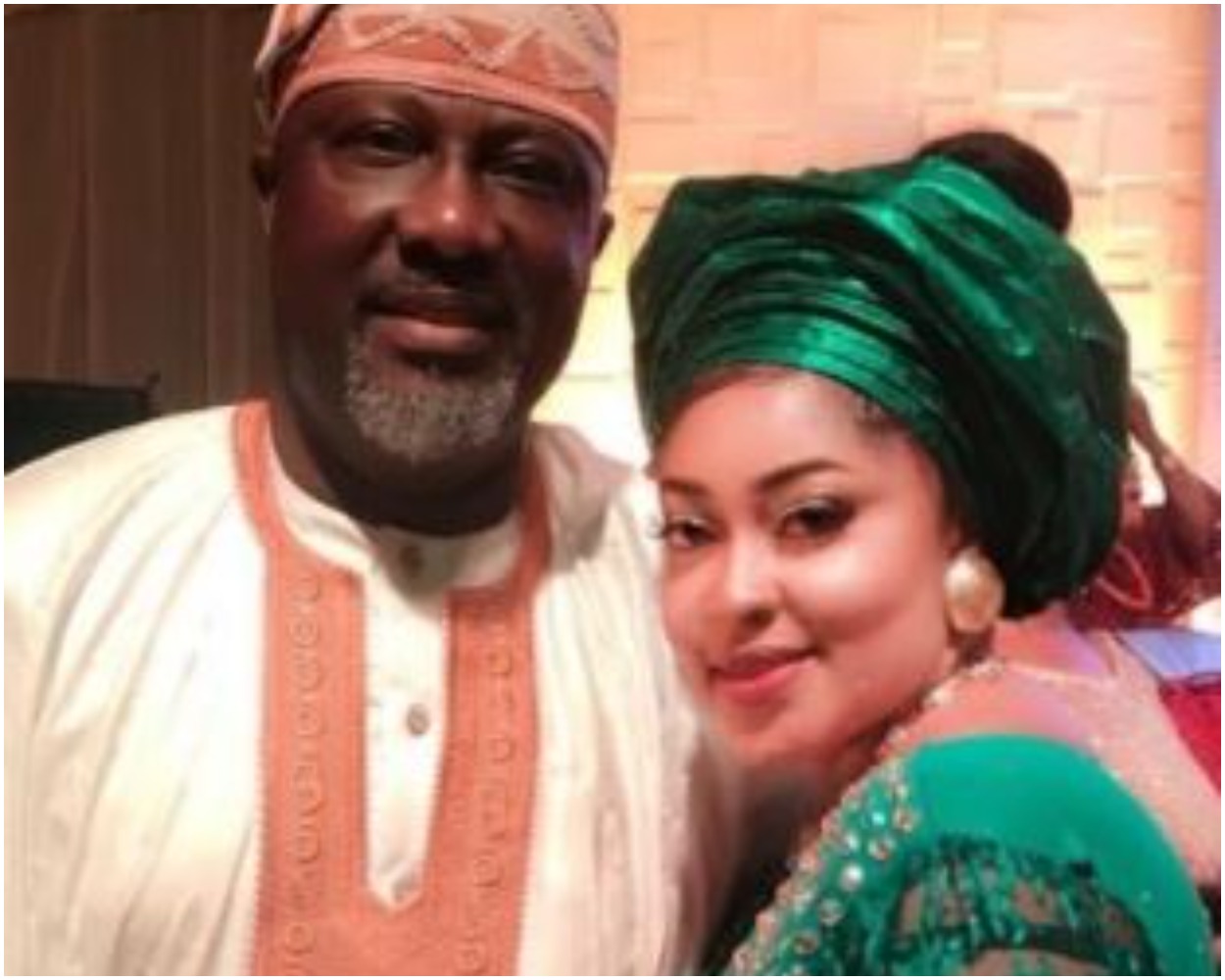 4. Bisi Ibidapo-Obe: The popular Yoruba Nollywood actress has been in a running battle with Melaye over the paternity of their baby.
According to the actress, Dino is responsible for her pregnancy but the former lawmaker refused to accept the child or consider a DNA test.
5&6. Nons Miraj and Ashmusy: The two female entertainers were fingered in a triangle relationship involving Dino, hours after popular media personality, Nedu, recounted how he caught two popular female influencers having a threesome with his rich friend and an Abuja big boy in Transcop hotel.
Reacting to the call out online, Dino in a post shared via Twitter debunked knowing the ladies and threatened to sue the blogger.