INEC Suffered 50 Attacks On Its Offices In Three Years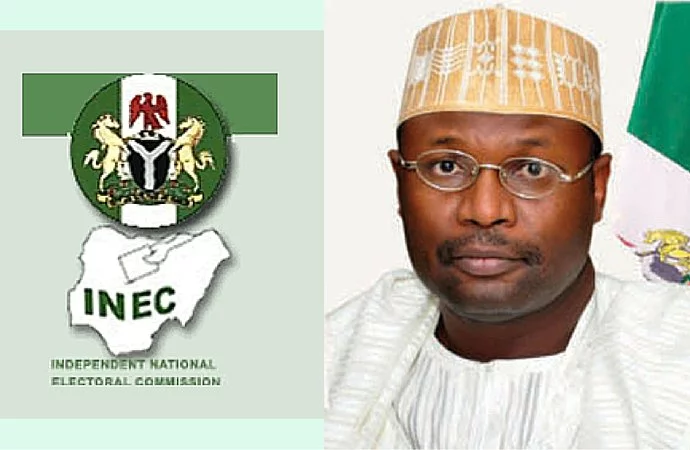 The Independent National Electoral Commission (INEC) reported that between 2019 and 2022, there were 50 attacks on its offices across Nigeria.
INEC revealed this on Tuesday at a virtual meeting hosted by the International Press Centre with assistance from the European Union Support to Democratic Governance in Nigeria.
The purpose of the meeting was to increase journalists' ability to report on delicate conflicts ahead of the 2023 general election.
While giving an analysis of the situation, INEC chairman's chief press secretary, Rotimi Oyekanmi, revealed that eleven attacks were reportedly registered in Imo State alone out of the total.
Oyekanmi also revealed that the attacks led to not just the destruction of sensitive materials but the loss of the lives of INEC staffers.
"Between 2019 and last year (2022), we had 50 unprovoked attacks on our offices and we lost many staff members", the chief press secretary said.
"In 2020, we had 22 unprovoked attacks, in 2021 there were 12 attacks and in 2022, there were eight attacks. The attacks were spread across Osun, Ogun, Lagos, Ondo, Bayelsa, Abia, Enugu, Akwa Ibom, Cross River, Anambra Ebonyi, Kaduna, Taraba, and Borno States. Of all these states, we had 11 attacks in Imo."
He added, "18 political parties are fielding a total of 15,333 candidates for all the elections on offer and we are talking about 1,491 constituencies where elections will be conducted.
"We now have 93.4698 million registered voters. These voters are registered in a total of 176,846 polling units nationwide."