Soludo Took It Down After We Paid N1m – Senatorial Candidate Shares Fresh Details On LP Billboard Removal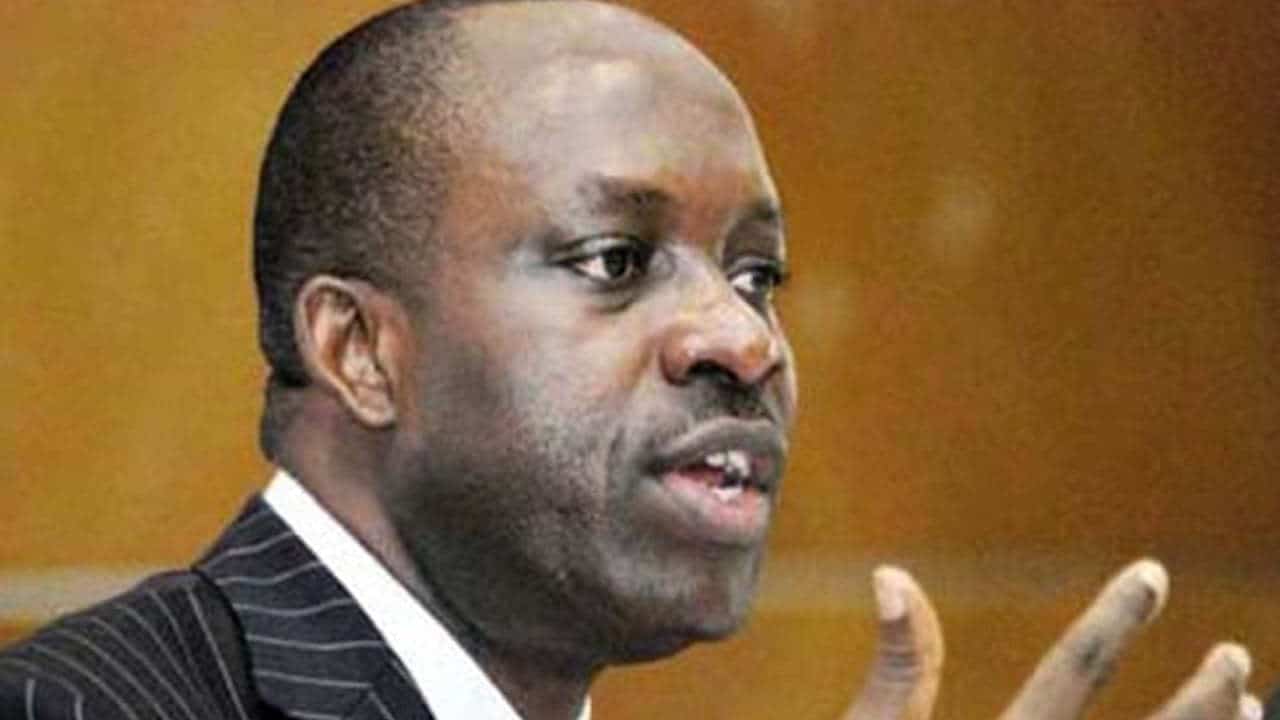 The Senatorial candidate of the Labour Party (LP) in Anambra Central Senatorial Zone, Victor Umeh has spoken on the removal of his campaign board by the Anambra state government.
Umeh, while speaking to journalists on Tuesday in Awka revealed that the state Governor, Chukwuma Soludo gave the order for the removal of the campaign board.
According to the LP chieftain, the governor gave the directive during a meeting with some members of his party at the governor's lodge.
The former senator disclosed that the party paid a sum of N1 million for the billboard space.
He claimed that after it was removed another party's billboard went up in the same space.
He said, "He ordered them to remove it, but someone told him that I duly paid for the billboard to stand at Unizik temporary junction, but he replied that they should refund my money to me, that that space was too strategic for any other political party to display their billboards.
"They removed it on Saturday morning, and on Saturday evening, they replaced it with APGA billboard.
"I made inquiries before I accepted to pay for that billboard. That space was previously occupied by Interfact Brewery, makers of Hero Beer, and when their contract there expired, an advertising company which is duly registered, which works with us told us the space was vacant.
"We paid N1 million for our billboard to be hoisted on that space, and the billboard had my face and that of the Labour Party presidential candidate, Mr Peter Obi. The advertising company also paid the Anambra State Signage and Advertisement Agency (ANSAA) for the billboard.
"That billboard has been there since December, and the contract was to expire after the election, but he ordered that it be removed. He did it in bad faith, and I heard that he has asked me to go to court if I liked, that if I do, the matter will remain there until after the election."
Speaking further, Umeh claimed that on the day the order for the billboard removal was issued about five people in the meeting called him to inform him of the development.
He lamented that Soludo has being intolerant of other political parties campaigning in Anambra, except APGA and PDP.