I Have Never Given My Mother Money – Daddy Freeze Says, Discloses Reason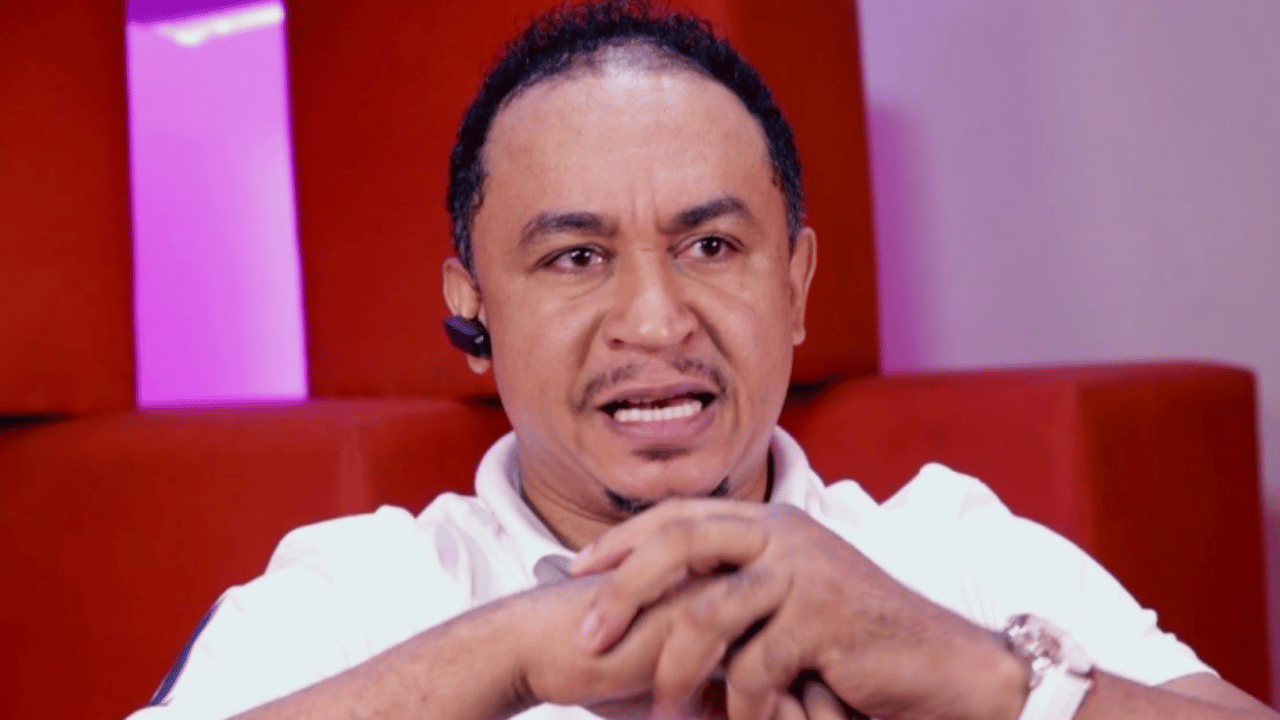 Popular Nigerian OAP, Daddy Freeze has said that there is no blessing in giving your rich parents money.
According to the 'free the sheeple pioneer' he has never given his mother money before because she is very successful.
The media personality disclosed how, when he was young, his mother drove to a politician's house to return money he left with her personal assistant.
Freeze added that the Nigerians who can't understand his stance are those who have made money their "god" and poverty their "sibling".
He wrote, "There is no blessing in giving your rich parents money. The blessing is when you give to the poor. If your parents are struggling them you are blessed when you give them money or assut them."
Kunle Afod Survives Ghastly Motor Accident
Nollywood actor, Kunle Afod has extended gratitude to God after suviving a ghastly accident that left his driver badly burnt.
According to the actor via his Instagram page, the bus he boarded got burnt with the driver, and the elderly man who offered assistance in the process sustaining grave injury.
Sharing his testimony, the prominent Yoruba actor revealed that the incident happened on Monday, January 16th
He further added that no life was lost, although some people sustained various degrees of burns .
"Earlier today, a disaster tend to happen as my bus got burnt. The driver was brutally burnt by fire and also an older man who intend to render assistance was equally burnt but special thanks to God Almighty that no life was claimed."