He Lacks Capacity – Peter Obi's Campaign Spokesperson, Kenneth Okonkwo Hits Buhari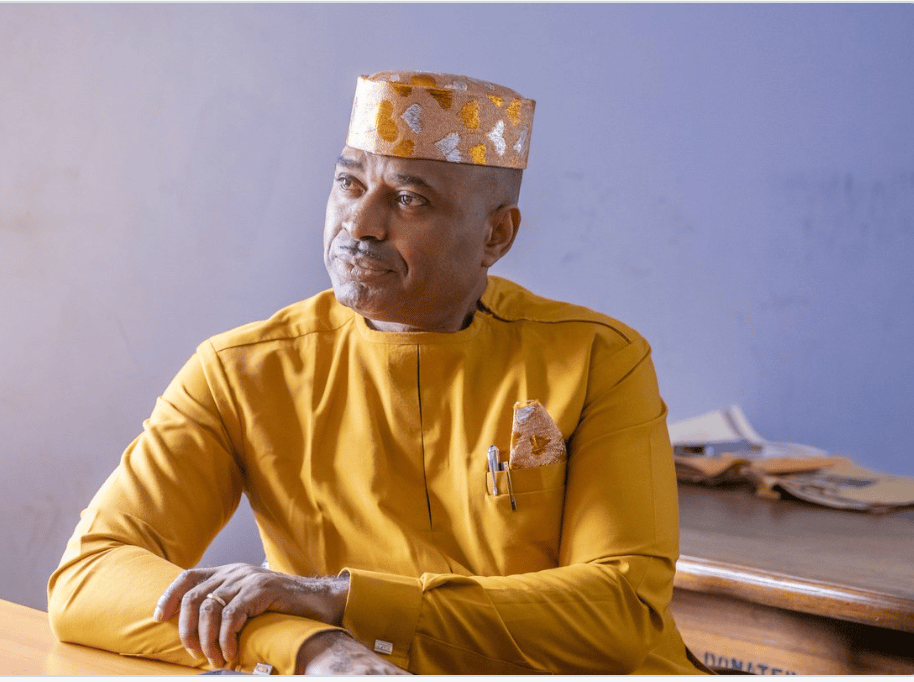 The spokesperson of the presidential candidate of the Labour Party (LP), Peter Obi, Kenneth Okonkwo has berated the capacity of President Muhammadu Buhari.
Speaking on Tuesday during an appearance on Arise TV, Okonkwo submitted that character, competence and capacity are three things a president must have but the virtues are not complete in Buhari.
The Labour Party chieftain stated that President Buhari is not lacking in character but competence and capacity are grossly missing.
Okonkwo spoke against the background of a recent declaration by President Buhari that nobody can blackmail him with corruption because he has no house outside Nigeria.
The veteran Nollywood actor agreed with the President's submission that he is personally corruption-free but argued that competence and capacity are lacking in his government.
The actor cum politician argued that for anyone to lead Nigeria correctly, the three Cs of character, competence, and capacity must be complete.
The actor said: "When he [Buhari] tells you he doesn't have a house anywhere [outside Nigeria], he is being sincere about it," Okonkwo said.
"I can tell you the closest I reached to President Buhari. I can tell you that there has not been any proof of any personal corruption in his name.
"No doubt about that, but that is talking about character, and that is why we are saying the three Cs are the irreducible minimum for the next president.
"Because character is not enough, you must have capacity. You must have competence. President Buhari is lacking in capacity maybe because of his age, I don't know.
"Because a man who has sat in the hospital for eight months outside Nigeria when he is the president certainly will lose track of certain events. Maybe his competence may be questionable. As you know, his certificate is still being doubted whether he did his primary school or secondary school. So we need these three Cs."