Why Tinubu Warned Igbos Against PDP 'Slice Of Soaked Bread'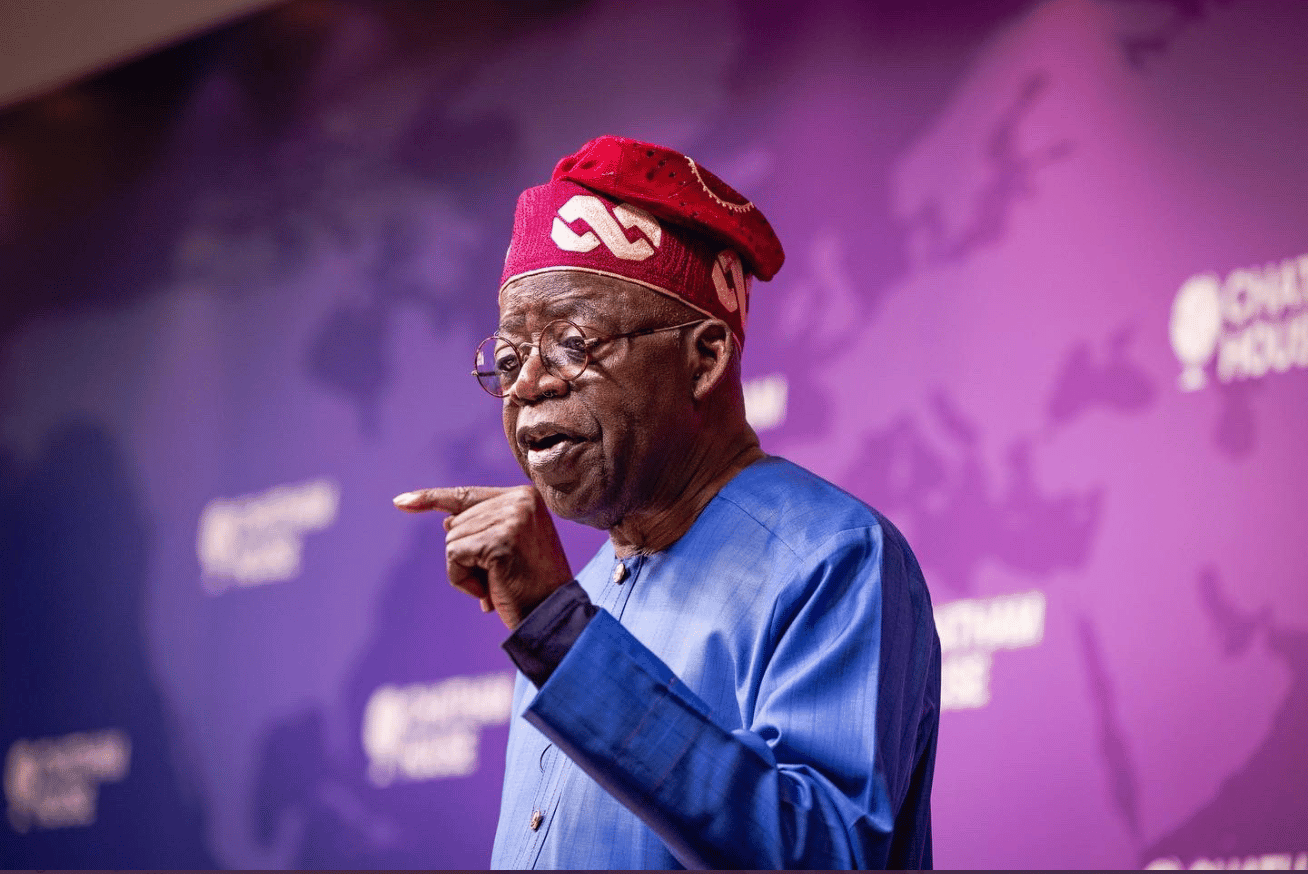 The All Progressives Congress (APC) presidential candidate, Ahmed Bola Tinubu has explained why he warned the southeast to be wary of the Peoples Democratic Party (PDP) continued service to the region with "a slice of soaked bread".
Naija News reports that Tinubu's statement during a rally in Enugu last Wednesday had drawn widespread condemnation, with many accusing him of hatred for the Igbos.
Clarifying Tinubu's statement, his spokesman in the region, Dr. Josef Onoh, said that what the APC presidential candidate did in Enugu during the rally was a clear warning to the southeast about the dangers ahead if they vote with emotions rather than interest.
According to Onoh: "The political downfall of the southeast since 1999 has always been casting their votes for the PDP presidential candidates right up to the last election, hence he warned them that such mistake again will leave them another serve of a slice of soaked bread.
"In reality, despite all the support the southeast has blindly given to the PDP presidential candidates over the years, the PDP has continuously served the region with only a slice of soaked bread.
"South East geo-political zone of Nigeria is probably one of the most neglected part of our country, with scores of politicians and money bags seeking to be godfathers and godmothers.
"The ruins and scares strangulating our once vibrant zone are self-inflicted, though by a greedy self-serving few."
He stated that the South East's affinity with the Peoples Democratic Party (PDP) remains terribly unjustifiable, flawed, and disastrous, particularly with support for their presidential candidates.
According to him, the South East continues to 'vote' for PDP presidential candidates that continuously and systematically impoverish it.
Onoh said the five South-East states of Abia, Anambra, Ebonyi, Enugu, and Imo are all guilty of this 'crime'.
He said: "We must commend governors Hope Uzodinma of Imo state, Engr. Dave Umahi of Ebonyi state and Charles Soludo of Anambra state.
"These three governors have come to realise that political affinities are borne out of a mutual 'you rub my back and I'd rub yours' scenario; I also commend Chimaroke Nnamani and our latest partner in progress, Governor Ifeanyi Ugwuanyi of Enugu state.
"We await Governor Okezie Ikpeazu of Abia state to take a stand let's all pursue a full loaf of bread for the southeast together, while we ignore the lip service Asiwaju supporters in the southeast who only are waiting to share campaign funds then turn around and vote for Labour Party and PDP, thinking they are fooling the world.
"Unfortunately, this is not what we see in the mindsets of the people in the southeast.
"Anyone who genuinely wishes to support Asiwaju in the southeast must prove themselves enough of the deceit. To thine ownself be true."
He said Tinubu's warning during the Enugu rally is a wakeup call for Igbos to support him and be assured southeast will be served a "full loaf of bread fresh from the oven of mutual benefit."