PDP Suspends Campaign In Plateau Over Supporters' Death In Road Accident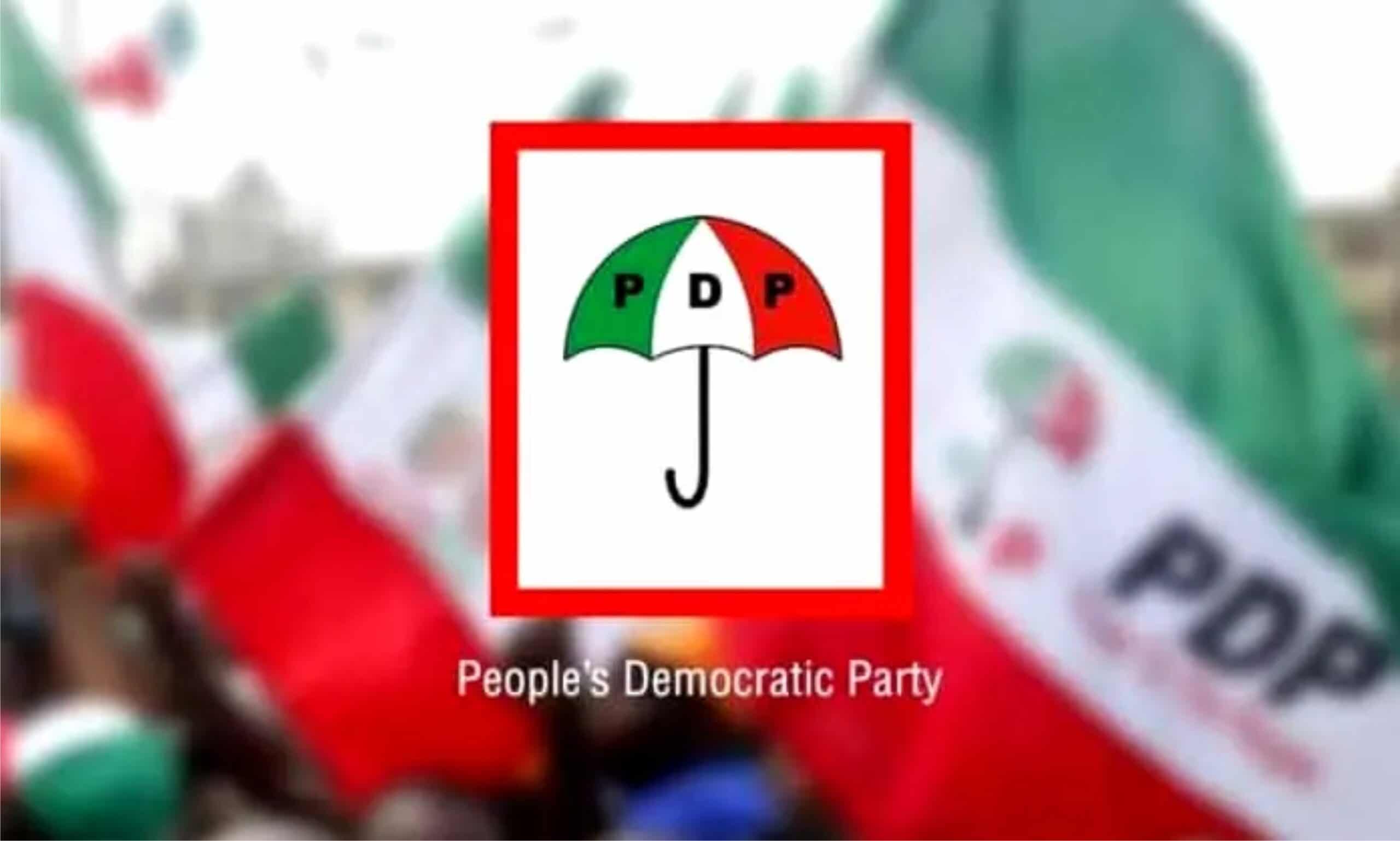 The Plateau State chapter of the Peoples Democratic Party (PDP has temporarily suspended all campaign activities following the tragic road accident over the weekend that claimed the lives of its supporters.
Naija News reported earlier that many supporters of the PDP died as a truck conveying them crashed in the Panyam area of Mangu Local Government Area of Plateau State on Saturday.
An update by the Federal Road Safety Corp (FRSC) command in the state earlier confirmed that 16 people died from the accident.
The agency disclosed that in addition to that, 83 others were injured in the auto crash, as the total number of people involved in the crash was 99.
In a statement, however, made available to newsmen on Monday morning by the Director of Media and Publicity of the PDP Campaign Council in the state, Yiljap Abraham, governorship campaign activities have been suspended to mourn the demise of the party supporters.
The statement read: "In a further demonstration of his grief and as a mark of honour to PDP members who were involved in a ghastly road accident on Saturday evening near the Panyam bridge, the gubernatorial candidate of the PDP, Barr Caleb Mutfwang, after due consultations, has suspended all campaign activities with immediate effect.
"The candidate has also asked that intense prayers be offered for divine comfort for families and individuals who are bereaved and healing of the injured.
"The dead will ever remain fresh in the memories of party members and admirers as they are lifted up as heroes of democracy."