Nigerian Military Bombs Two Notorious Boko Haram Commanders To Death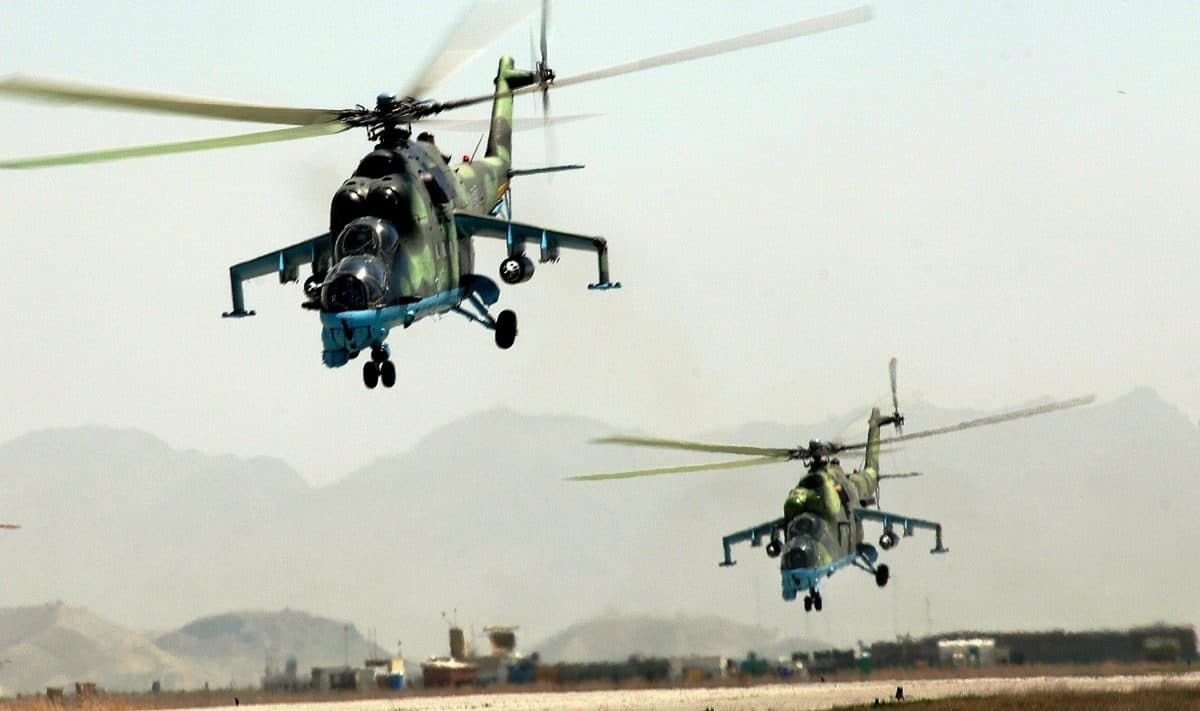 The Nigerian Military has recorded another victory in the fight against terrorists and insurgents in the country with the killing of two notorious Boko Haram commanders.
Naija News understands the Boko Haram commanders identified as Abu Ubaida and Mallam Yusuf Abba were killed during airstrikes by the Nigerian Air Force (NAF) in Shiroro, Niger State.
The terrorist leaders were killed along with about 40 of their footsoldiers at an abandoned warehouse in Kurebe, a popular community in Shiroro Local Government Area according to reports obtained by PR Nigeria.
Quoting a defence intelligence operative, the publication narrated that Abu Ubaida and Abba were killed when airstrikes conducted by a Nigerian Air Force (NAF) aircraft attached to Operation Whirl Punch, raided their enclave, recently.
"It would be recalled that on 22 December 2022, a NAF aircraft struck a terrorists' gathering at Kurebe in Shiroro LGA.
"Several Terrorists were killed, but it was unclear if any of the Terrorists' Kingpins was killed eliminated in the air attacks.
"Consequently, after the said airstrike, preliminary investigations via exploitation of several sources revealed that there was underground in the warehouse where the terrorists run to hide whenever a NAF aircraft flies over the area.
"It was also revealed that the terrorists hibernate within the location and bikes seen at different occasions carrying fertilizers to the warehouse.
"These fertilizers are used by the terrorists to produce Improvised Explosive Device(s) (IEDs).
"Accordingly, NAF fighter jets were dispatched with the mission of ensuring total destruction of the warehouse and annihilation of the terrorists," said the intelligence operative.
The successful airstrikes have been confirmed by the NAF spokesperson, Air Commodore Wap Maigida, who noted that the military would sustain the offensive operations against the Boko Haram elements.