MTN Group, Ghana Govt Clash Over $773m Tax Bill, Penalties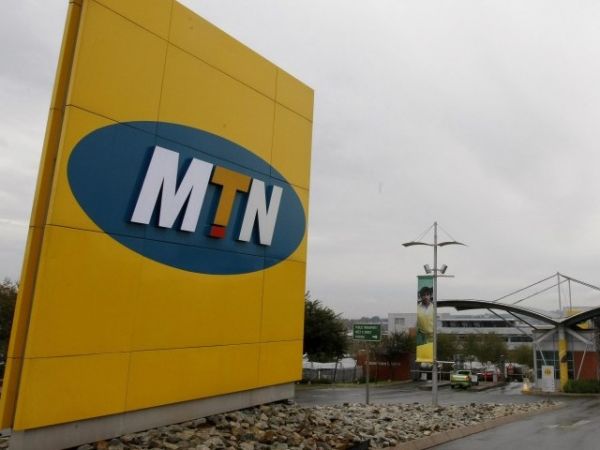 Africa's largest telecommunications provider, MTN has slammed the Ghana Revenue Authority (GRA) for imposing a $773 million back-tax bill, penalties and interest charges on its subsidiary in Ghana.
In a statement on Friday, MTN Group rejected the GRA bill claiming it does not have a reliable revenue.
MTN disclosed that "the bill is for the period between 2014 and 2018 and implies that MTN under-declared its revenue in the country by 30 percent.
"MTN Ghana believes that the taxes due have been paid during the period under assessment and has resolved to vigorously defend MTN Ghana's position on the assessment.
"MTN Ghana strongly disputes the accuracy and basis of the assessment, including the methodology used in conducting the audit."
The telecommunications giant stated that the GRA used a third-party consultant as well as a new methodology, adding that the authority had begun an audit of its Ghanaian business in 2019 to look into the "reliability and completeness" of the revenue it declared during the five-year period.
The MTN Group said: "The GRA hadn't issued the unit with any guidelines or standards relating to its new audit methodology.
"MTN Group and MTN Ghana will continue to engage with the relevant authorities on this matter and MTN remains resolute that MTN Ghana is a tax compliant corporate citizen."