Edo Train Attack: Security Operatives Rescue Two More Victims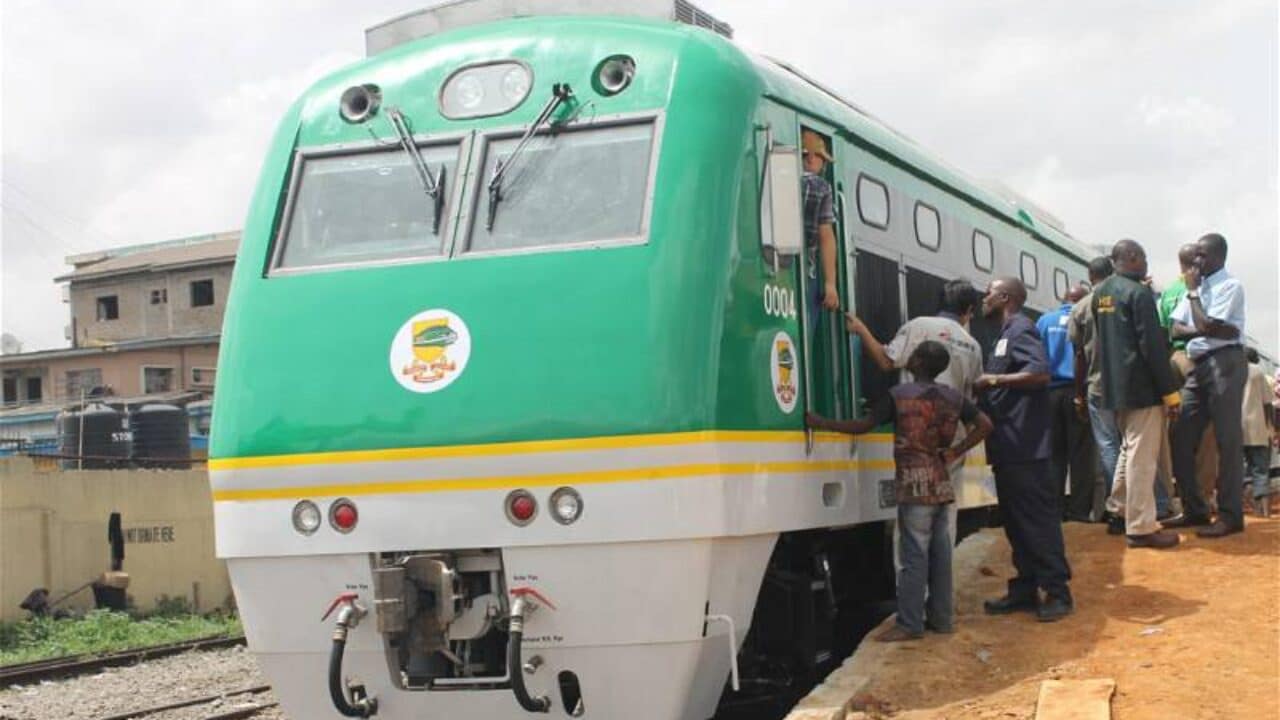 Security operatives on Thursday rescued two more victims of the Edo train attack.
The Commissioner for Communication and Orientation, Chris Nehikhare confirmed this during a press conference in Benin City, the state capital on Friday.
Security officials also rescued the President of the Customary Court in Igueben Area, Precious Aigbononga.
Recall that gunmen on the 9th of January, 2023 abducted the judge two days after the train attack.
The two train attack victims were rescued from the same location with the judge which is an indication that the attacks was carried out by the same group of gunmen.
According to police, two of the kidnappers were killed during the rescue operation.
A deputy superintendent of police, Michael Adams, however, died in the aftermath of the rescue operation.
Police revealed that Adams fell unwell during the rescue operation and died after the mission.
The security agency noted that he failed to indicate if he sustained gunshot injuries during the rescue operation.
Naija News recalls that gunmen reportedly abducted at least 31 people at a train station in the state.
Meanwhile, six victims of the train attack on Monday were rescued by combined security operatives.
The Federal government has shut down the train station where the attack occurred.