Wout Weghorst Won't Play For Man United In Manchester Derby – Ten Hag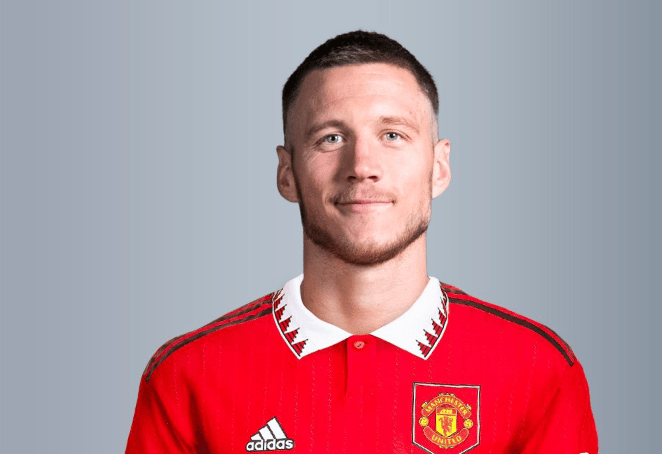 The manager of Manchester United, Erik ten Hag has confirmed that Wout Weghorst won't be available for the Manchester derby against Manchester City on Saturday.
Manchester United are very close to completing the loan signing of Wout Weghorst. The player has already arrived in Manchester since Thursday.
After deciding to pay Besiktas £2.5 million to end the player's loan to the Turkish club so they could sign him for the remainder of the season, Manchester United was in a rush to finalize the deal ahead of the Manchester derby.
The United boss acknowledged that they did not complete the deal in time, but he claims that it is "near" to being done.
Weghorst's loan transfer has to be finalized by Friday at noon for him to be able to make his United debut in one of their marquee games.
To complete his physical, the 30-year-old took a private jet on Thursday from Istanbul to Manchester.
He might have played on Saturday, according to United sources, but sadly for the Red Devils, they weren't able to complete the transfer in time.
In other words, he might make his debut when United visits Crystal Palace on Wednesday.
"I think we are close. But he wouldn't be available for tomorrow. Hopefully, it will be soon, he will be there", Erik ten Hag told reporters on Friday when asked about Weghorst.
After United agreed to pay the Turkish club £2.5 million in compensation to rip up his current deal, Weghorst was permitted to leave Besiktas, where he played the first half of the season on loan from Burnley.
The former Wolfsburg and AZ Alkmaar striker scored nine goals in 18 games for Besiktas and added two goals last month against Argentina for Holland in the World Cup quarterfinal.
Erik ten Hag, the United manager, singled out his fellow Dutchman in the wake of Cristiano Ronaldo's contentious departure from Old Trafford and amid concerns over Jadon Sancho's form and fitness.
Following goalkeeper Jack Butland's loan deal from Crystal Palace, Weghorst became United's second acquisition of the January transfer window.