'Commissioner Of Police' Arrested Over Alleged N250M Fraud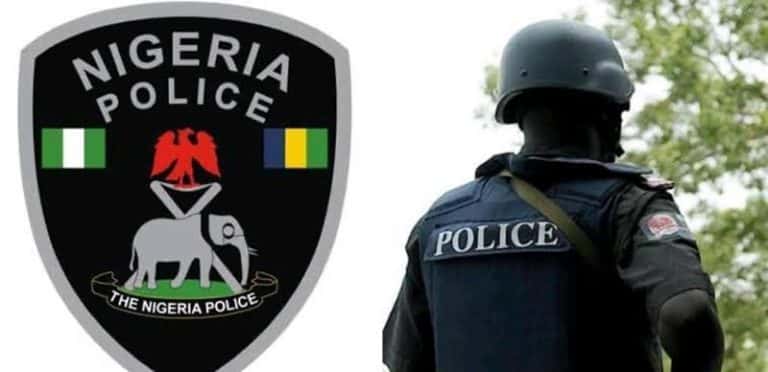 The Lagos State command of the Nigeria Police Force has confirmed the arrest of one Oluwole Akande for allegedly impersonating a Commissioner of Police (CP) to commit fraud.
The CP, whose identity was used, Yetunde Longe, confirmed the event to journalists in Lagos yesterday, noting that the suspect was trailed and apprehended by the state command's Criminal Investigation Department.
According to her, the 55-year-old criminal was arrested after defrauding an unsuspecting 80-year-old man of N250 million.
Longe said she got a call from the force headquarters through CP Frank MBA, a former Force spokesperson, who questioned her on the matter.
She explained that the victim's wife called Mba to inform him of an alleged plan by one CP Longe to demand millions of naira from her husband so as to drop a petition on her table against him.
"CP Frank Mba replied to the wife of the victim that he knows CP Yetunde Longe cannot make such mischievous demand and promised to call her to verify and get back to the woman.
"CP Frank Mba called me to relate the matter, and I confirmed that the information was totally wrong. I said there was no petition of such before me and I don't even know the victim.
"It was at this time the State CID Panti was informed to trace the suspect, and he was apprehended. He confessed to having impersonated me," Longe said.
While being interrogated, the suspect, who claimed to be a resident of the Ojokoro area of Lagos, said he started the business of impersonation in 2022, stressing that CP Longe was the only person he had used.
Akande confessed that after discovering his victim, he decided to frame him up on an issue he knew nothing about by calling to inform him of a petition concerning an illegal business the victim was involved in.
He claimed he was the only person involved in the crime, stressing that he knew the impersonation would dent the image of CP Yetunde Longe but that he never knew it would backfire.
It was gathered that after N1.5 million was paid to Akande, the suspect, also through other means, allegedly collected more money from the victim, amounting to N250 million.
Naija News learnt that the victim sold two of his houses and a filling station to meet the demands of the suspect until his wife contacted CP Frank Mba, which led to his arrest.