Osun College Rector Escapes Death As Gunmen Ambush Him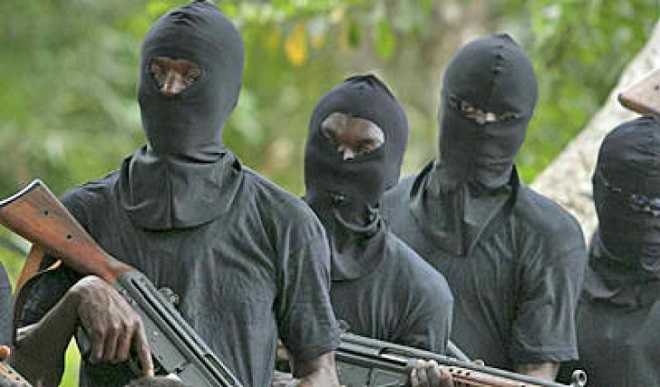 The Rector of Osun State College of Technology, Esa-Oke, Dr. Samson Adegoke, has escaped death while on he way back from the institution with some of his personal aides, Naija News has learnt.
It was gathered that the assassins attacked the vehicle of the rector who was on his way to ilesha at Eti-Osa junction along Esa-Oke/Ilesa road around 3:45 PM after laying an ambush.
Speaking about the incident, top security official told the Whistler, "the gunmen took a Toyota Camry with tinted window and attempted to overtake the Rector's car which was impossible because they(Rector and his driver) noticed something sinister about the pattern of driving of the car.
"Another luck that made the assassins' car not to overtake that of the Rector was that there was an incoming tipper ahead of him, so they couldn't run into it. They rolled down the window and started to shoot the car nonstop.
"Their target (Rector) did not stop the car until they escaped their grip on the road today."
Confirming the attack, Adegoke said the gunmen wanted to kill him, but he manage to escape after which he reported to the police at the Ijebu Jesa station.
The Public Relations Officer, Osun State Police Command, Yemisi Opalola, confirmed the assassination attempt on the Rector.
She said, "the matter was reported to our men and we are taking necessary steps."