British Government Internal Poll Indicates That Atiku Is Leading Others – Momodu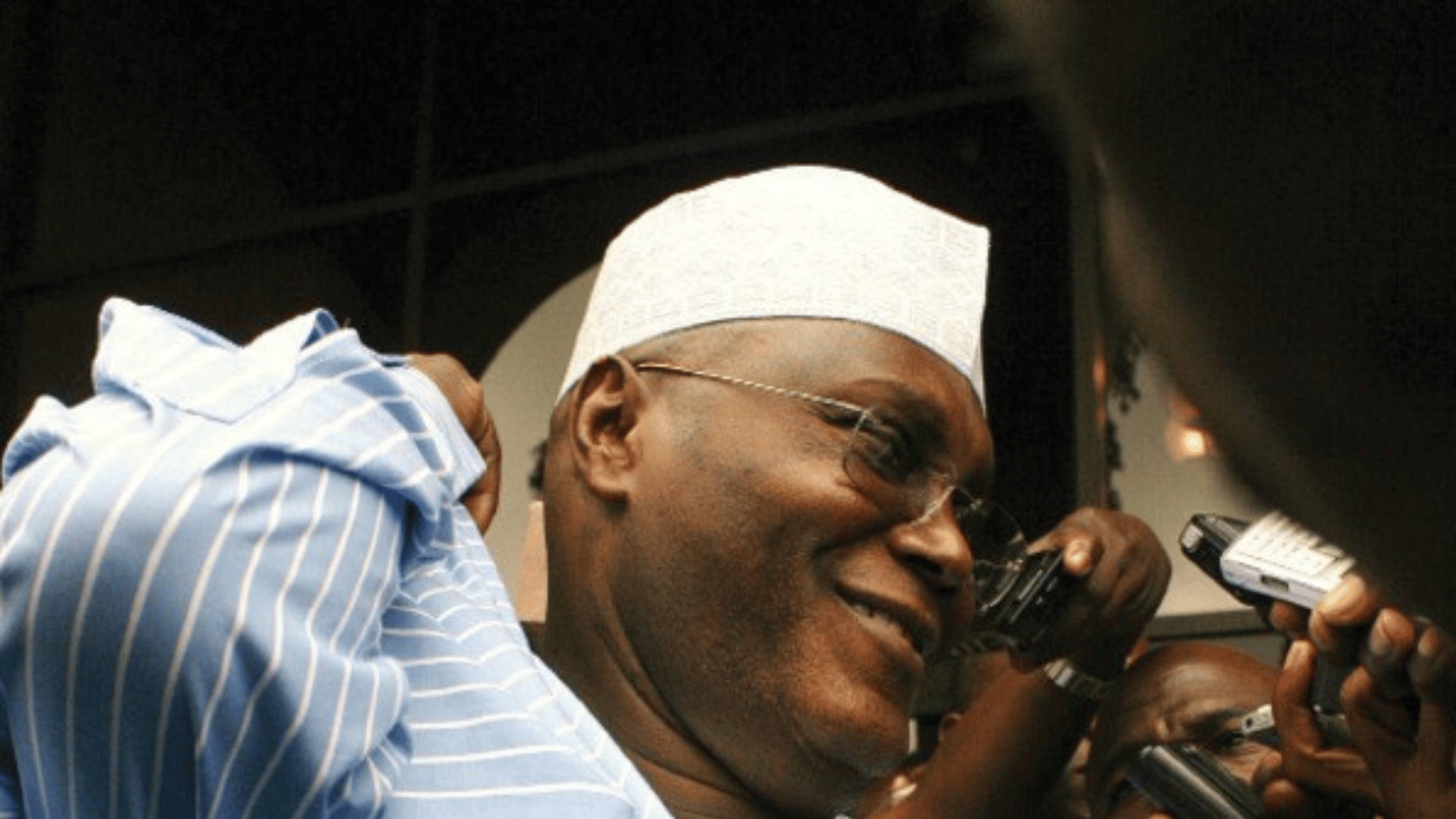 The Peoples Democratic Party (PDP) Presidential Campaign Organization has stated that an internal poll from the British Government indicates that its presidential candidate, Atiku Abubakar is leading.
The Director, Strategic Communications of the Atiku Campaign Organization, Dele Momodu revealed this in a statement on Tuesday.
He noted that an internal source had confirmed the result of the poll.
Momodu added that his principal was invited to discuss Nigeria's future plans with Britain.
The statement read in part "5 weeks to election and the UK government invites front leading candidate to discuss areas of future potential collaboration between both countries.
"An internal source is quoted saying an internal poll by the British government shows AA as the leading candidate and the possibility of working together for a more effective Post BREXIT world which promises to be a win-win for both countries.
This is especially imperative as the U.K. seeks to improve and increase trade partnership with Nigeria".
Achimugu Spills More Details On Atiku's Past
Michael Achimugu, a former media aide to the Peoples Democratic Party (PDP) presidential candidate, Atiku Abubakar, who recently made heavy allegations against the politician has threatened to unleash "crimes that can swallow and eternally destroy" him.
Achimugu made this known via his Twitter handle on Tuesday following an alleged threat to his life and that of his family members after opening up on Atiku's grand corruption, and further threatening to expose his former boss' alleged dark past.
In a series of tweets, Michael dared the former vice president's camp to sue him over his allegations against their principal.
"If I am a fraud, take me to court. I was no fraud when I was working for your principal. I was no fraud when I bore insults for him and made sacrifices.
"Not Atiku people calling me a fraud. Unbelievable. Those who did so before now ran away when it was time to prove their allegations. If you think this strategy will help you, bring it on. Prove me a fraudster and I will go away with tails between my legs," he tweeted.
In another tweet, he said: "Your own daughter records private, physical conversations with you and Babalele, then mistakenly sends same to my phone. Ask her what I saw and heard on convention day. A daughter you were not talking to until I came and reconciled you both. Today I am the devil."