Pastor Chris Oyakhilome's Ex-Wife, Anita In Remarriage Rumour, Changes Name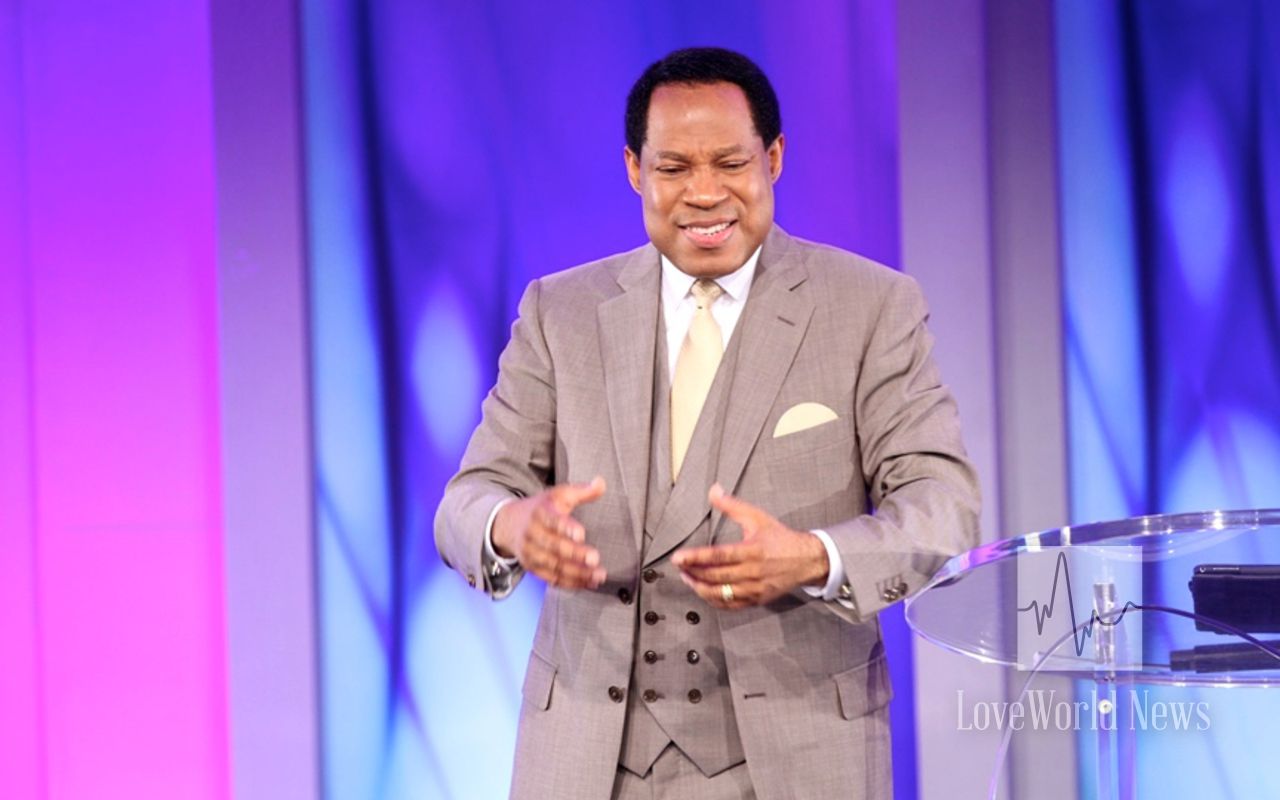 A recent message released by the ex-wife of Pastor Chris Oyakhilome has stirred reaction after it was signed by Anita Schafer, leaving many to think that she has remarried.
The ex-wife of the cleric who changed her name to Anita Ebhodaghe Schafer after their divorce has given people the insinuation that her new husband's name is Schafer.
Anita Ebhodaghe who got married to Pastor Chris Oyakhilome in 1991 took the name Anita Oyakhilome.
The marriage which produced two children after more than two decades ended in 2014 and the divorce was cleared in 2016.
There were speculations at the time that they were back together, but Anita cleared the air in a message on her website.
Anita in the message signed it with the name Pastor Anita Schafer.
She said, "It has been brought to my attention that there are persistent rumours and misinformation about my marital status being circulated, and I would like to address certain reconciliation rumours with this statement. Further to the formal notification of the dissolution of marriage made by my solicitors earlier this year.
"Please note that this has not changed, and I am no longer a part of Christ Embassy aka Believer's LoveWorld or any such organization in any capacity.
"I am reiterating this to ensure that no one is misled by the false rumours or unfounded statements that show up and are spread from time to time on the internet.
"Any additional statement concerning me will be issued by my solicitors, who are my legal representatives, so please do not be deceived."