Black Market Dollar To Naira Exchange Rate Today 9th January 2023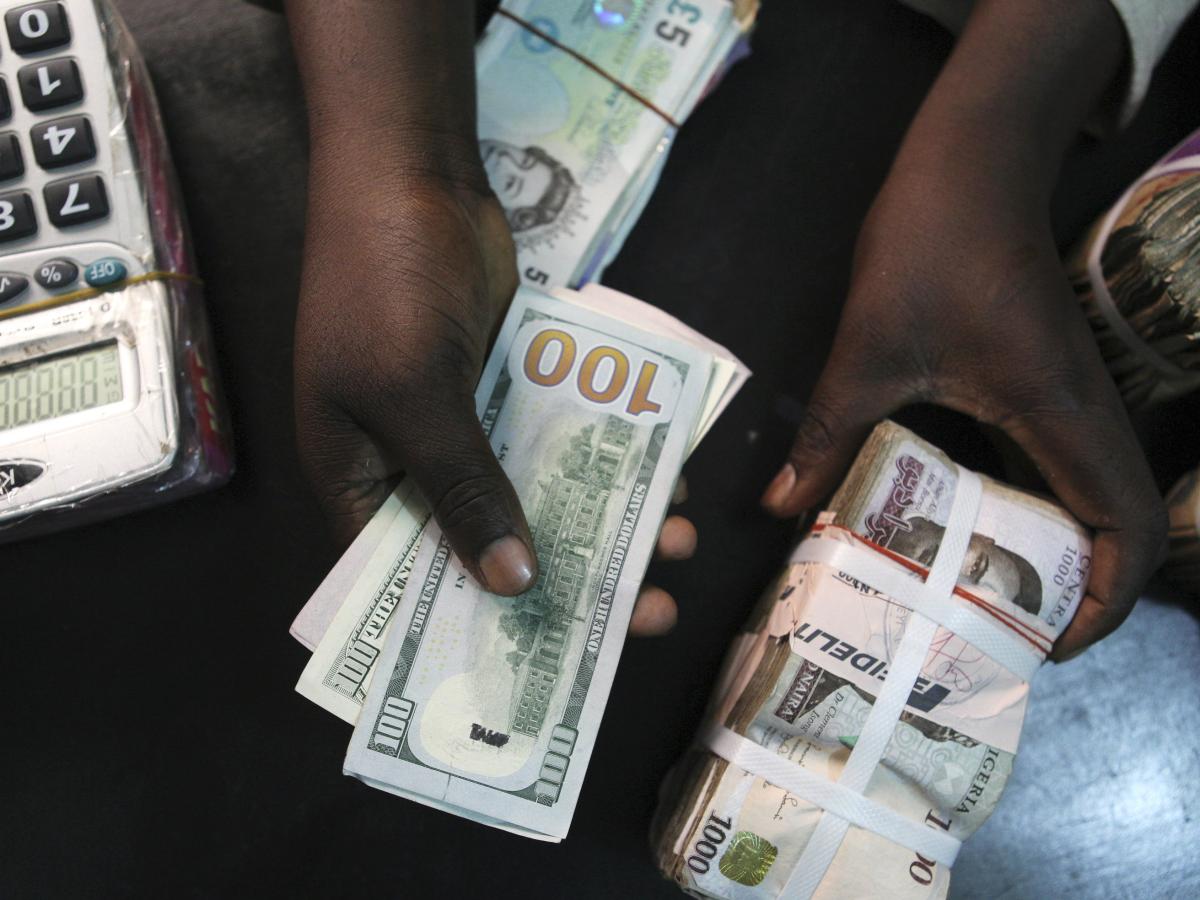 What is the Dollar to Naira Exchange rate at the black market also known as the parallel market (Aboki fx)? See the black market Dollar to Naira exchange rate for 8th January, below. You can swap your dollar for Naira at these rates.
How much is a dollar to naira today in the black market?
Dollar to naira exchange rate today black market (Aboki dollar rate):
The exchange rate for a dollar to naira at Lagos Parallel Market (Black Market) players buy a dollar for N730 and sell at N740 on Sunday 8th January 2023, according to sources at Bureau De Change (BDC).
Please note that the Central Bank of Nigeria (CBN) does not recognize the parallel market (black market), as it has directed individuals who want to engage in Forex to approach their respective banks.
Dollar to Naira Black Market Rate Today
| | |
| --- | --- |
| Dollar to Naira (USD to NGN) | Black Market Exchange Rate Today |
| Buying Rate | N730 |
| Selling Rate | N740 |
Please note that the rates you buy or sell forex may be different from what is captured in this article because prices vary.
The Nigerian Security Printing and Minting Plc has revealed some features of the new naira notes following concerns raised by Nigerians about the quality of the notes.
Naija News reports that the company disclosed this in a statement signed by the Managing Director of NSPM, Ahmed Halilu, on Friday.
The company stated that there is a need to enlighten Nigerians on the features of the new Naira notes recently unveiled and issued by the Central Bank of Nigeria (CBN).
According to the Nigerian Security Printing and Minting Plc, the new naira notes leaves traces of intaglio inks when rubbed on plain white surfaces.