Australian Open Won't Stop Covid-19 Patients From Participating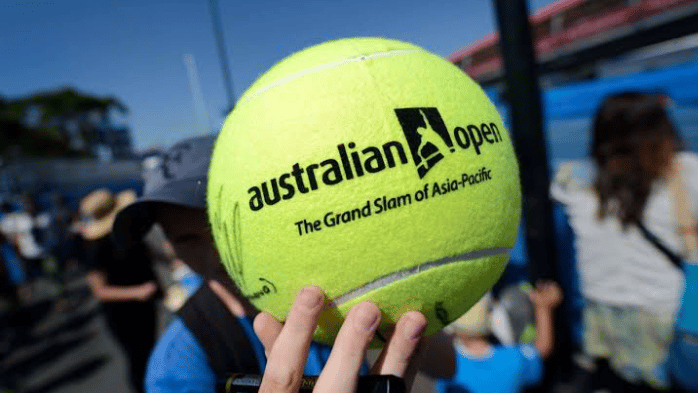 Players at the Australian Open won't have to submit to Covid-19 tests; they can compete even if they are infected.
In contrast to 2021, when the tournament was held inside a biosecure bubble, in 2022, players had to test everyday, isolate themselves if positive, and receive vaccinations.
In January of last year, shortly before the competition, nine-time champion Novak Djokovic—who is not immunized—was deported due to his Covid-19 status.
Last week, an Australian cricketer, Matt Renshaw, played for Australia in a five-day test match against South Africa despite having tested positive for Covid-19.
Participants in the 2023 Australian Open will enjoy the same privilege when the yearly tennis tournament commence days from now.
Australian Open director Craig Tiley said: "We just wanted to follow what's currently in the community.
"We have gone a step further by making a recommendation around staying away when you're ill.
"We've made it clear to our players, as well as our staff, if anyone is feeling unwell, stay home, our medical staff will continue to monitor that, with the players individually as well.
"It's a normalised environment for us and, not dissimilar to the cricket, there will potentially be players that will compete with Covid-19."
The Australian Open begins on January 16 and will last through January 29.