Top Northern Governor Reveals Only Thing That Can Stop Tinubu From Winning 2023 Presidency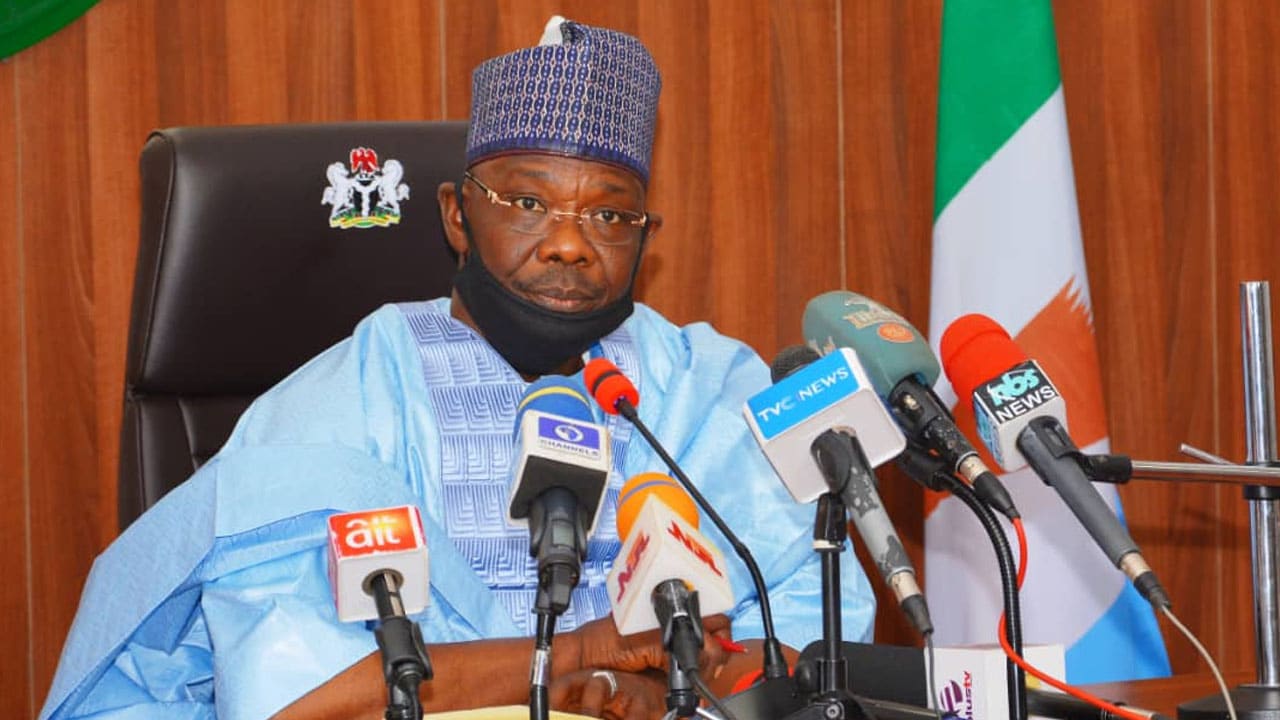 Nasarawa State Governor, Abdullahi Sule says the northern Governors of the All Progressives Congress (APC) are solidly behind the ambition of the party's presidential candidate, Bola Tinubu.
This is as he boasted that Tinubu is fully on course to win the 2023 presidential election and succeed President Muhammadu Buhari.
According to him, only God can stop the APC candidate from winning the February polls.
Naija News reports the Governor made the assertion in Kokona Local Government Area of his state while speaking during the flag-off of the party's campaign for its senatorial candidate in Nasarawa West.
Sule said the Governors would commit every necessary resource to ensure Tinubu's victory at the forthcoming election.
Talking specifically about Nasarawa State, Sule said the goal of the APC in the state is to ensure victory for Tinubu, win the governorship seat as well as the three senatorial seats, five houses of representatives, and 24 state assembly slots.
He said, "APC Northern governors will use their resources to ensure that Tinubu emerges president of the country. If there is anybody that wants Tinubu to become president, it's the Northern APC governors.
"Only God can stop Tinubu and A. A Sule from becoming president and governor respectively. We are determined to commit our resources and strength to conquer any form of opposition.
"Our goal is to return Tinubu, our three senators, five house of representatives and 24 state assembly members as elected."
No Meeting With Atiku
Governor Sule also affirmed that there is no truth in certain reports that the 11 APC governors were secretly holding meetings with the Peoples Democratic Party (PDP) presidential candidate, Atiku Abubakar.
He said the reports are nothing but lies.
"These are blatant lies. The APC Northern governors stood firm for Tinubu to emerge, they will do anything to make him president. Disregard any of such lies emanating from people who are seeking favours from Tinubu," he stated.