Obasanjo Made Grievous Mistake Done Out Of Fear Endorsing Peter Obi Over Atiku – Lamido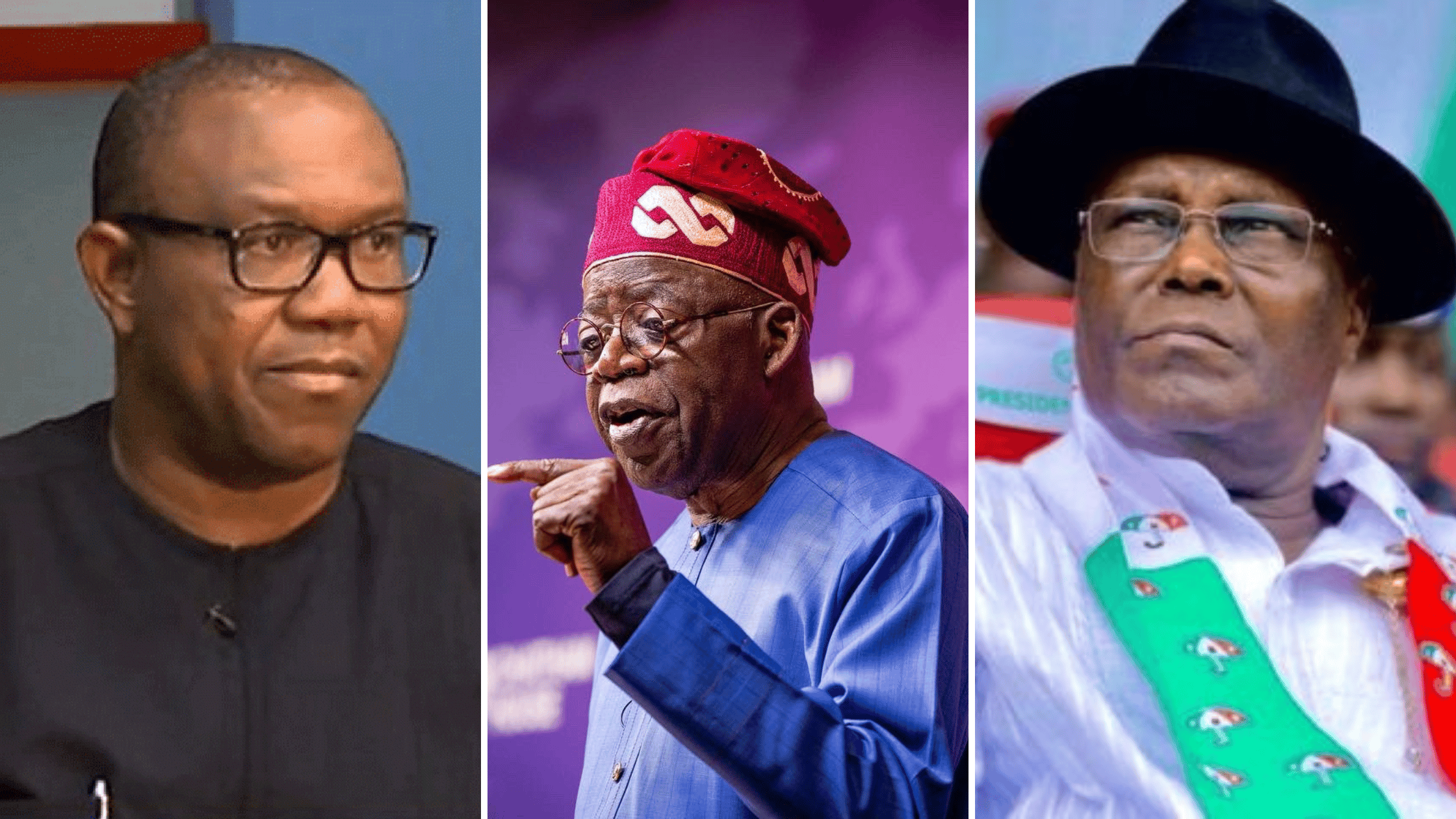 Former Jigawa State governor, Sule Lamido, has berated former President Olusegun Obasanjo for endorsing the Labour Party (LP) presidential candidate, Peter Obi.
Speaking to newsmen, Lamido said the former president made a very grievous mistake done out of fear endorsing Obi.
According to the former Jigawa State governor, Obasanjo's fear for the All Progressives Congress (APC) and the Peoples Democratic Party (PDP) as well as their candidates, Bola Ahmad Tinibu and Atiku Abubakar, pushed him to the LP flagbearer.
He slammed the former president for failing to recognise the honour given to him by PDP which has made him one of the eminent persons locally and internationally.
"It is well known that Obasanjo doesn't like a strong person like Atiku Abubakar to become the president of this country for fear of outshining him and will not be answerable or succumb to his personal ego," Lamido said.
"I wonder how a respected person like Obasanjo can endorse a candidate of other party than PDP. This is a big mistake in the annals of history that will not be forgotten.
"Though Obasanjo is my political leader, this action can't be overlooked, considering how PDP glorified and elevated him to what he has become today. This is an unforgivable mistake."
While stating that Obasanjo will fail in his latest counter-productive political mission, Lamido said that PDP is the only answer to Nigerian problems.