No Youth Will Travel Abroad For Greener Pastures If I'm Elected President – Peter Obi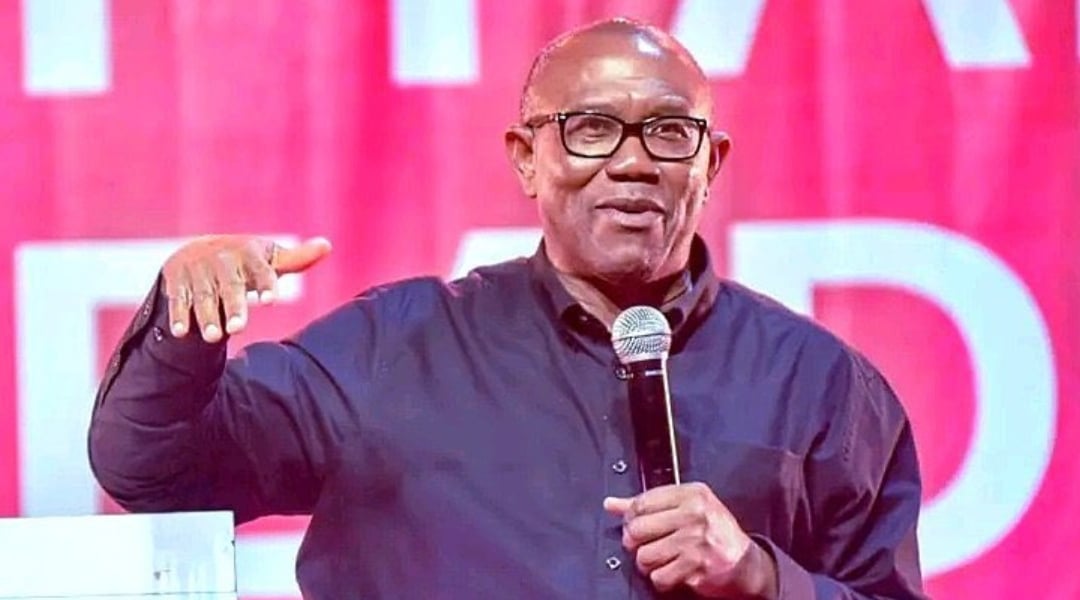 The presidential candidate of the Labour Party (LP), Peter Obi, has promised that Nigerian youths will no longer need to leave the country for greener pastures if he becomes President in 2023.
Naija News reports that the the former Governor of Anambra State made the promise on Thursday at the party's presidential campaign rally in Ado-Ekiti, the Ekiti State capital.
Obi pledged to implement policies that would secure the future of youths and pay attention to unemployment to ensure graduates get paid jobs.
The former governor vowed to end poverty, corruption and insecurity if elected in the forthcoming of presidential election, adding that his administration will bring good governance to the doorsteps of Nigerians.
He said: "My administration will move this country from consumption to production and bring the dividends of good governance to the doorsteps of our people. There will surely be a better tomorrow for all of us.
"I will not only stop corruption; I will eradicate poverty in every state of the federation because our youths will be properly taken care of and will no longer be travelling out of the country for greener pastures.
"Ekiti kete, please vote for Labour Party in the forthcoming presidential election."
In his remarks, the LP National Chairman, Julius Abure, commended party supporters in the state for their presence at the rally, and urged them to work towards the party's victory in the forthcoming general elections
Abuse also highlighted the qualities of the party's presidential candidate, describing him as reliable, dedicated, committed, and ready to fight for the survival of all Nigerians.