Knocks As Phyna Publicly Reveals Number Of Times She Engaged In Abortion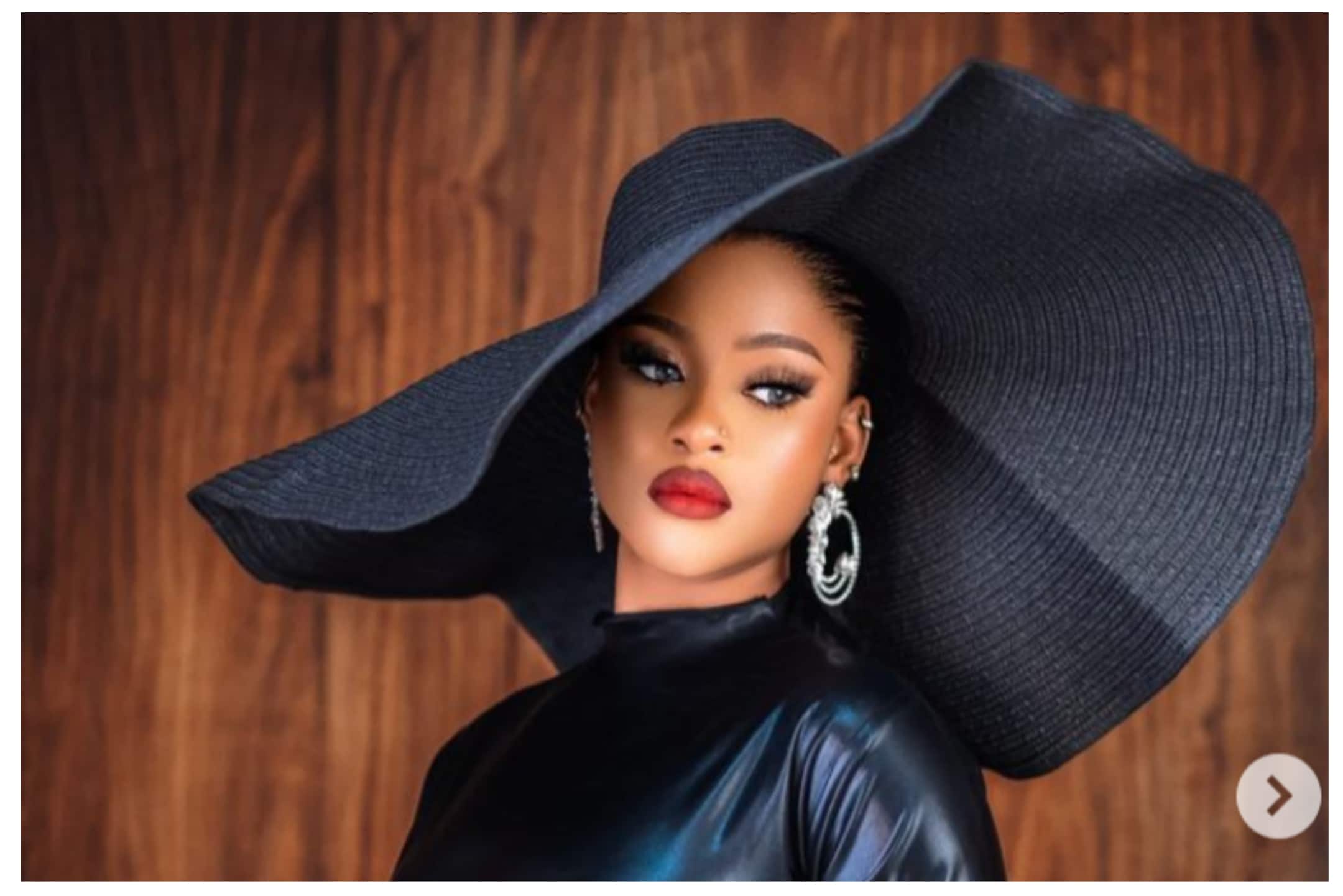 Winner of the Big Brother Naija 'Level Up' Housemate, Phyna, has revealed some personal details that earned her criticism online.
Naija News reports that the reality TV star while replying to a Twitter thread, unapologetically said she has engaged in two abortions.
According to phyna, she does not date sugar daddies or force young boys to sleep with her and end up getting infected with a disease.
She added that irrespective of her two abortions, she is not barren due to drugs.
In her words: "Yes I have had two abortions but I don't do sugar daddies and force small small boys to sleep with me and hoeing around with disease at least I am not barren due to drugs."
This earned her criticism with many saying that some secrets are better left unsaid.
suaveskin.co wrote: "Too much info sis; only God deserves to know you this much"
evatex_10 wrote: "Why All this unnecessary information"
ninilovesnini wrote: "Some things you're supposed to take to the grave"
obifranklyn wrote: "Unnecessary information. Many have had more and still didn't divulge it. Keep certain things to your yourself especially as they are not necessary"
lingeriebytemmy wrote: "She said her truth but Phyna no be everything you go dey say abeg"
adaugo_nwaneto wrote: "The way people wash their dirty linen outside ehn, so shamelessly. All for some form of validation"
adanze_h wrote: "Some talks shouldn't make it to social media. You don't owe anyone an explanation of your life"
imightbeusman wrote: "The way people are so comfortable sharing information like this online just makes me feel uncomfortable. Your abortion is your choice and should be a private matter between you and your God"
this_is_veli wrote: "women are full of secrets . Know this and know peace"
gallery_of_peng_efay wrote: "Some things are better left unsaid"