I Am Not Sorry About My Comments On Igbo Presidency – Brymo Speaks Once Again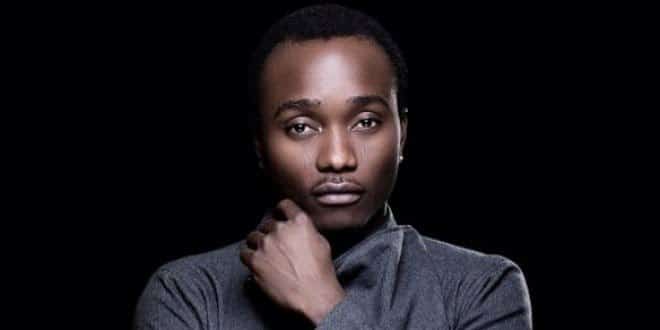 Nigerian singer, Olawale Olofooro popularly known as Brymo, has said that he is not sorry over his opinion on the possibility of an easterner ruling the country.
Naija News recalls that the singer had earlier stated that an Igbo presidency would only be a "pipe dream" due to the agitation for Biafra.
He tweeted, "As long as there (are) talks by prominent people from Igboland about Biafra, an Igbo presidency will be a pipe dream."
Bruno also stated that it would not be prudent to vote for the presidential candidate of the Labour Party, Peter Obi,
Commenting on a tweet supporting Obi, Brymo said, "It is not prudent to elect him yet. He may have to vividly organise his home front to lead rest of us. An Igbo VP first maybe to test the waters with the region is safer!"
Brymo had come under heavy backlash over his comments with tweeps tagging him a tribal bigot
Reacting to the knocks. Brymo tweeted on Friday, "Dear easterners, I'm not sorry."
The tweet brought further knocks from the singer's critics, as they accused him of bringing disunity among different tribes.
A Twitter user with the handle Chikezieengr, said, "Brymo is such a disappointment. An ethnic bigot, licking the feet of @officialABAT for a few coins. People like him are the reason for the division in Nigeria."