Why Northern APC Governors Want Tinubu To Be President – Gov Sule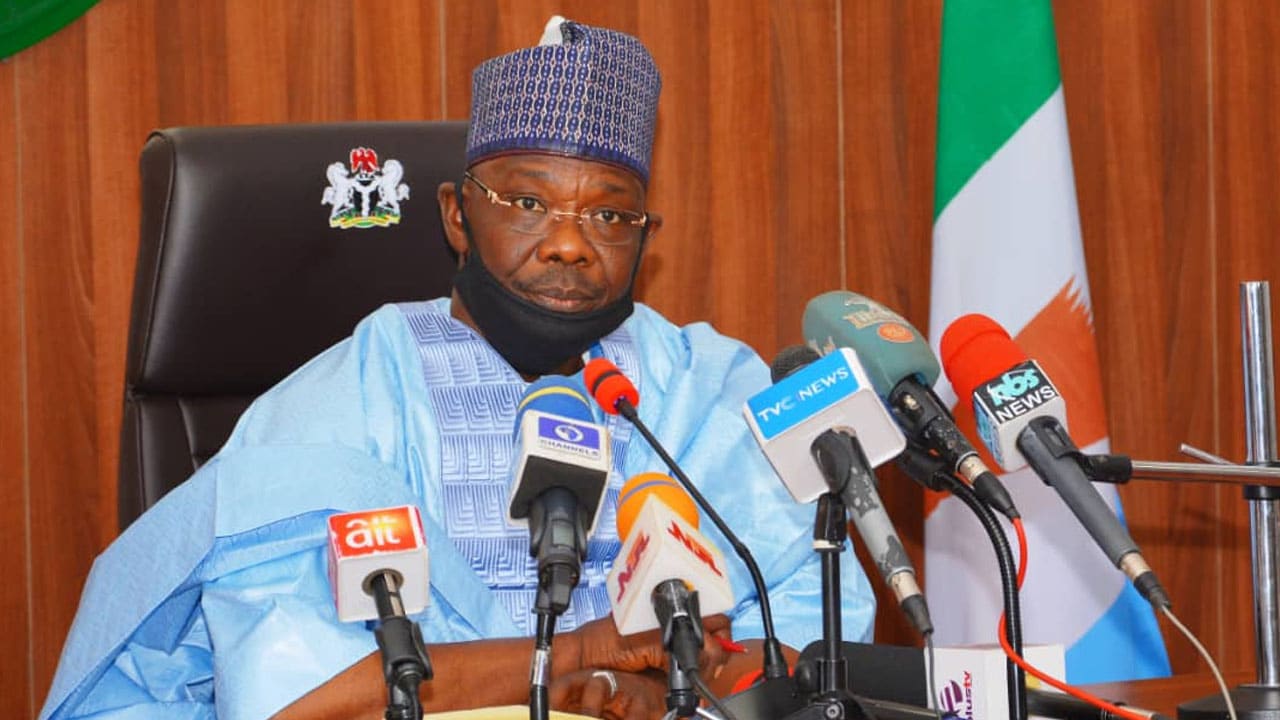 The Governor of Nasarawa State, Abdullahi Sule has revealed why Northern Governors elected on the platform of the All Progressives Congress (APC) want Bola Tinubu as the next president of Nigeria.
He said nobody will respect the northerners if a person from the region takes over from President Muhammadu Buhari after his own eight years in office.
Sule also debunked the report that eleven Northern APC governors are working with the Peoples Democratic Party (PDP) presidential candidate, Atiku Abubakar.
The Nasarawa State Governor stated this during a meeting with the state party officials, and members of his campaign council.
Elected and appointed government officials were also at the meeting held at the Government House in Lafia, the state capital.
Sule claimed that the opposition is propagating the report to paint the governors black in their bid to work for Tinubu.
He further stated that there is no reason for Northern APC governors to meet with Atiku after they insisted that the next president should come from the South.
Sule said, "These lies are coming from mainly two categories of people. One is the opposition that is doing everything possible to distract us because nobody wants Asiwaju to win this election more than the APC governors from the North. The reason is when the APC governors from the North realized that we were trying to retain the position in the North, the APC governors rose to the occasion and said no, this position has to go to the South in order for us to be respected as people who believe in Nigeria.
"After Baba (President Muhammadu Buhari) holds this office for eight years with the help of the South, if today we say we still want to hold on to the position, the world will not respect Northerners. And that was our only reason. And not everybody was with us on this page but God was so kind, we had a President who listens and he listened to us and of course we succeeded and Asiwaju takes the position."
He called on Tinubu to ignore the report that they are working for Atiku.
Sule added, "I keep telling Asiwaju and I will tell him again, you, Atiku, and Yar'Adua are on the same page. Nobody amongst these parasites understands Atiku more than you. If any governor is meeting Atiku privately in his house, you Asiwaju should know better.
"Don't listen to them and don't allow yourself to be carried away. If anybody wants you to win this election, it's the APC Northern governors."