Nigerians To Pay More For Electricity As Discos Quietly Hike Tariffs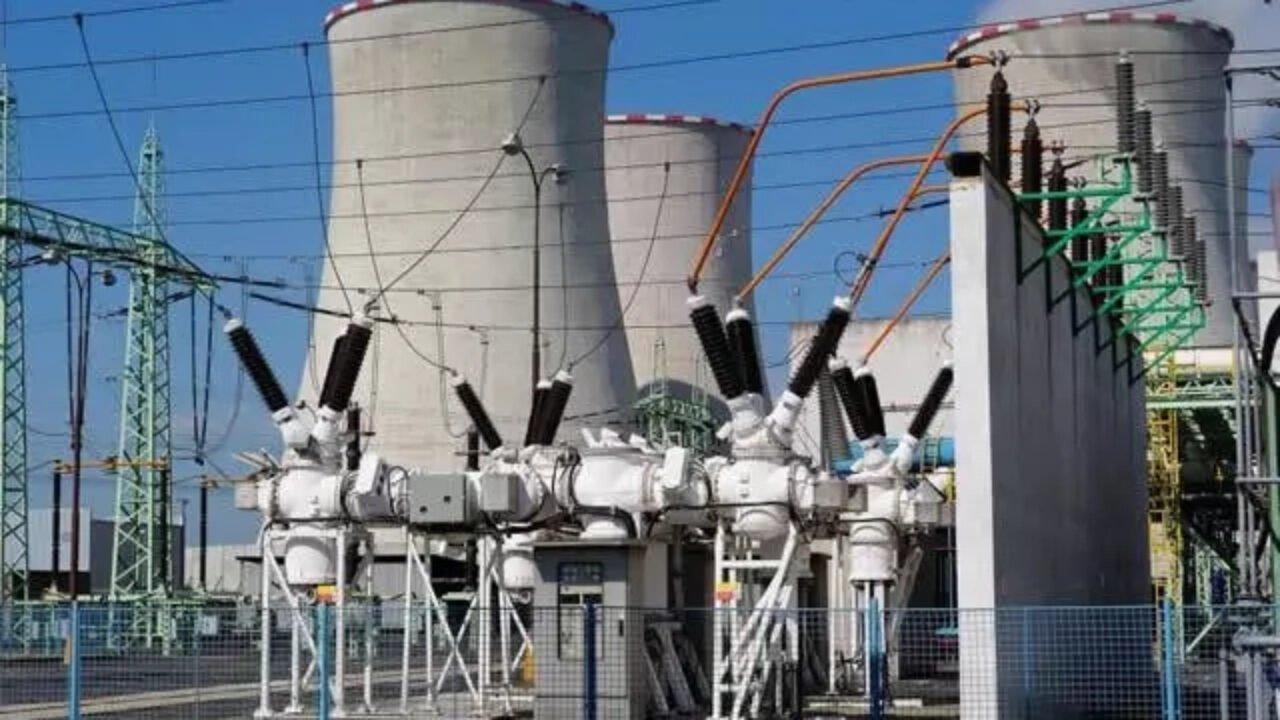 Fresh information has emerged that Nigerians would be paying more for electricity as electricity distribution companies (Discos) have secretly increased tariffs.
Naija News gathered that the cost payable by power consumers across the country has been reviewed by discos without any announcements.
It was gathered that some consumers who noticed the hike took to the micro-blogging platform Twitter to react to the development, which is alleged to have been secretly executed by the distribution companies.
A Twitter user identified Oyibo Ediri, who accused the Abuja Electricity Distribution Company (AEDC) of secretly increasing tariffs wrote "AEDC has quietly increased the cost of electricity. Cost increased from N57.55 in December to N68.2 for tariff band A non-MD. No official statement from @aedcelectricity or @NERCNG on the increase. These people won't stop to fleece us."
However, the AEDC, via its official Twitter handle, @aedcelectricity, explained to Ediri that the tariff hike was based on the order of the Nigerian Electricity Regulatory Commission (NERC).
AEDC stated that "Good day, please be informed that the increase in Tariff is in compliance with NERC order," but AEDC refused to respond further when another user requested the publication of current rates available as ordered by NERC.
Naija News understands that some consumers told Punch in Lagos State that the new development is "a perfect robbery" amidst the harsh economic realities in Nigeria currently.
A Lagos resident who lives at the highbrow estate, identified as Oye Sola submitted that "Electricity tariff is now N72.2 per unit. Another price hike from N66; I suspect they are going to N100. A higher price for poorer services."
Another customer of Ikeja Disco identified as Ola Busari also told Punch that "They are just milking us. This is a perfect robbery. Discos need to be checked."
While another Lagos resident Olojede said, "They increased prices without informing us. There was no official communication to us as our estate representatives."
This platform, however, understands that NERC, the regulator of the industry responsible to make such assignments, is yet to make any publications as regards the alleged hike.
Naija News also gathered from Punch that the tariff increase was first observed on the Tariff Band A Non-MD, which was increased from N57.55 per unit in December to N68.2 per unit.
This according to the report amounts to about a 19 per cent increase in tariff by calculation.
Reacting to the development, the National Secretary, of Nigeria Electricity Consumer Advocacy Network, Uket Obonga, confirmed the increase in tariff but stated that it was in line with the MYTO.
He explained to Punch that "They (Discos) are transiting to the new tariff regime that takes effect from January. On January 1 this year, around 4 pm, I had over 300 units in my meter, but to confirm whether there is an increment, I had to buy some units online.
"I bought units of N2,000, which is supposed to be about 26 or 27 units, but what I saw there were about 21 units, which is confirmation that there is a tariff increase according to the current MYTO.
"They moved into a new tariff regime on January 1. But there have been other arbitrary increments outside the MYTO regime. However, the one that took effect now is based on the MYTO, as captured in the MYTO 2020 order."