APC And PDP Governorship Candidates In Akwa Ibom Snub Peace Accord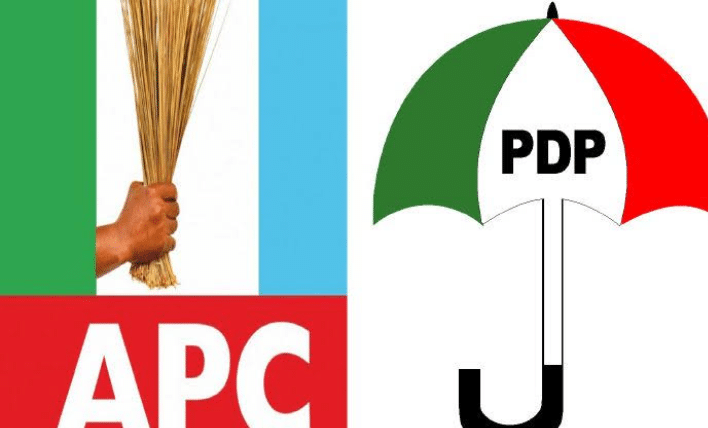 The Akwa Ibom governorship candidates of the All Progressives Congress (APC) and the Peoples Democratic Party (PDP) snubbed the signing of the state peace accord on Wednesday.
In the ceremony which was organized by the Akwa Ibom State Council of Elders, the governorship candidate of the PDP, Umo Eno, APC's Obong Udofia, and Young Progressives Party's Senator Albert Akpan were among the candidates absent.
The peace agreement was signed as part of an interactive session for the candidates to present their plans for the state. It was held in the Ibom E-library complex in Uyo, Akwa Ibom State.
Naija News gathered that only nine governorship candidates in Akwa Ibom attended the ceremony.
The African Action Congress' Mr. Iboro Otu, the African Democratic Congress' Ekeziel Eyaetok, the Action Democratic Party's Dr. Ekwere Essien, and the All Progressives Grand Alliance's Obong Ekpo all signed the agreement.
Akan Ekpeyong of the Boot Party, Ime Koffi of the Accord Party, Mr. Eyo Ekor of the Allied People's Movement, Senator Akpan Udoedeghe of the New Nigeria People's Party, and his counterpart from the Zenith Labour Party were among the participants.
A former governor of the state, Obong Attah, expressed pleasure with the outcome of the peace meeting in his remarks following the delivery of the candidates' manifestos.
The former governor said, "This is truly wonderful, and it is regrettable that people gave it either the wrong interpretation or high suspicion and therefore stayed away.
"Those who have come have seen the benefit of coming. And I want to believe that next time they will be better informed and that they will come, just as Akwa Ibom people are now better informed about their candidates."