Soludo Condemns Surge In Cult-Related Killings, Guarantees Apprehension Of Perpetrators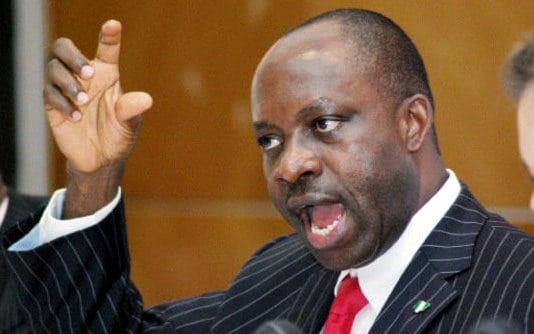 The Anambra State Governor, Chukwuma Soludo, has condemned the recent surge in cult-related killings in some parts of the state.
The governor was reacting to the killing of the President General of the Obosi Community, Ike Okolo by yet-to-be-identified assailants in his car in the Obosi community on Monday.
According to him, it was rather unfortunate that despite the people having enjoyable festivities, the killings of people in some local governments of the state were mindless moves by groups of various cults.
Naija News reports that Soludo in a statement issued by his Press Secretary, Christian Aburime on Tuesday assured that even if the group of cultists have moved out of the communities, the perpetrators would be brought to book.
It was gathered that during the celebration of the festive period in Awka, one man was shot dead on January 2, and in Ifite, about two persons were also said to have been gunned down.
Another four men sitting in a compound of their host on the New Year's Day In Nodu, Okpuno community were reported to have also been shot dead by suspected cultists.
Reacting to all the indiscriminate killings, Aburime submitted that "The State Governor, Chukwuma Soludo, has condemned the cult-related war among rival groups and subsequent killings in Obosi and Okpuno in Idemili North and Awka South Local Government Areas respectively.
"Soludo condemns these mindless killings in the strongest terms and has assured that the perpetrators will be apprehended and decisively dealt with, even if they have run out of town. He stressed that they will be hunted down to face the full wrath of the law.
"Monday used to be observed as sit-at-home, witnessed massive outdoor activities, as the state bubbled with activities all over.
"Soludo further reassured that the cult gangs that fought today will surely be tracked down and dealt with decisively in accordance with the law."