Empress Njamah Breaks Silence After Estranged Fiance Released Her Nude Videos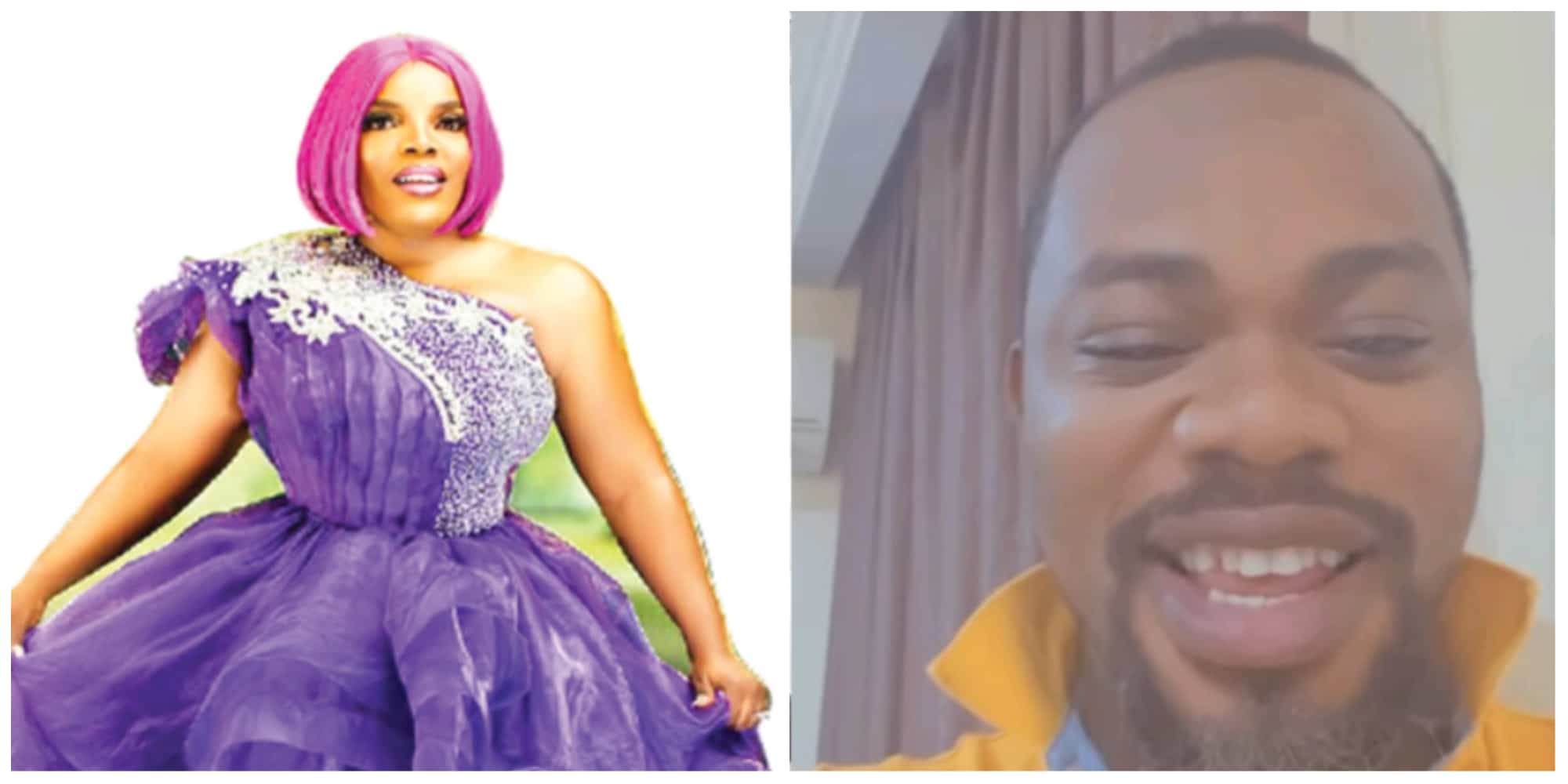 Nollywood actress, Empress Njamah, has broken silence after her nude videos were released online by her estranged lover.
Naija News earlier reported that Empress' estranged fiance, Josh Wade, who she described as a blackmailer, began releasing her nude videos on Monday, January 2, 2023.
Recall that in  December 2022, Josh threatened Empress after she called off their engagement and went into hiding over alleged domestic violence.
The alleged blackmailer created a WhatsApp group where he added multiple people and began posting nude videos of Empress he took in her house.
Some of the footage shared on the WhatApp platform include unclad videos of Empress Njamha taking a bath.
Despite the calls that he gets locked up, the Liberian has stated that he plans on making Njamah a p*rn star as he would be updating daily nude videos throughout the 365 days of the year.
Empress Speaks
Speaking on the incident in a viral video, Empress said she is alive, stressing that nobody can bring her down.
The actress also express appreciation for the love, support, messages, and visit she had received from friends following the nude videos which flooded online.
Express said she is happy about speaking out on the issue, adding that many ladies are hiding in the same situation.