Osun Ex-Commissioner, Idowu Korede Is Dead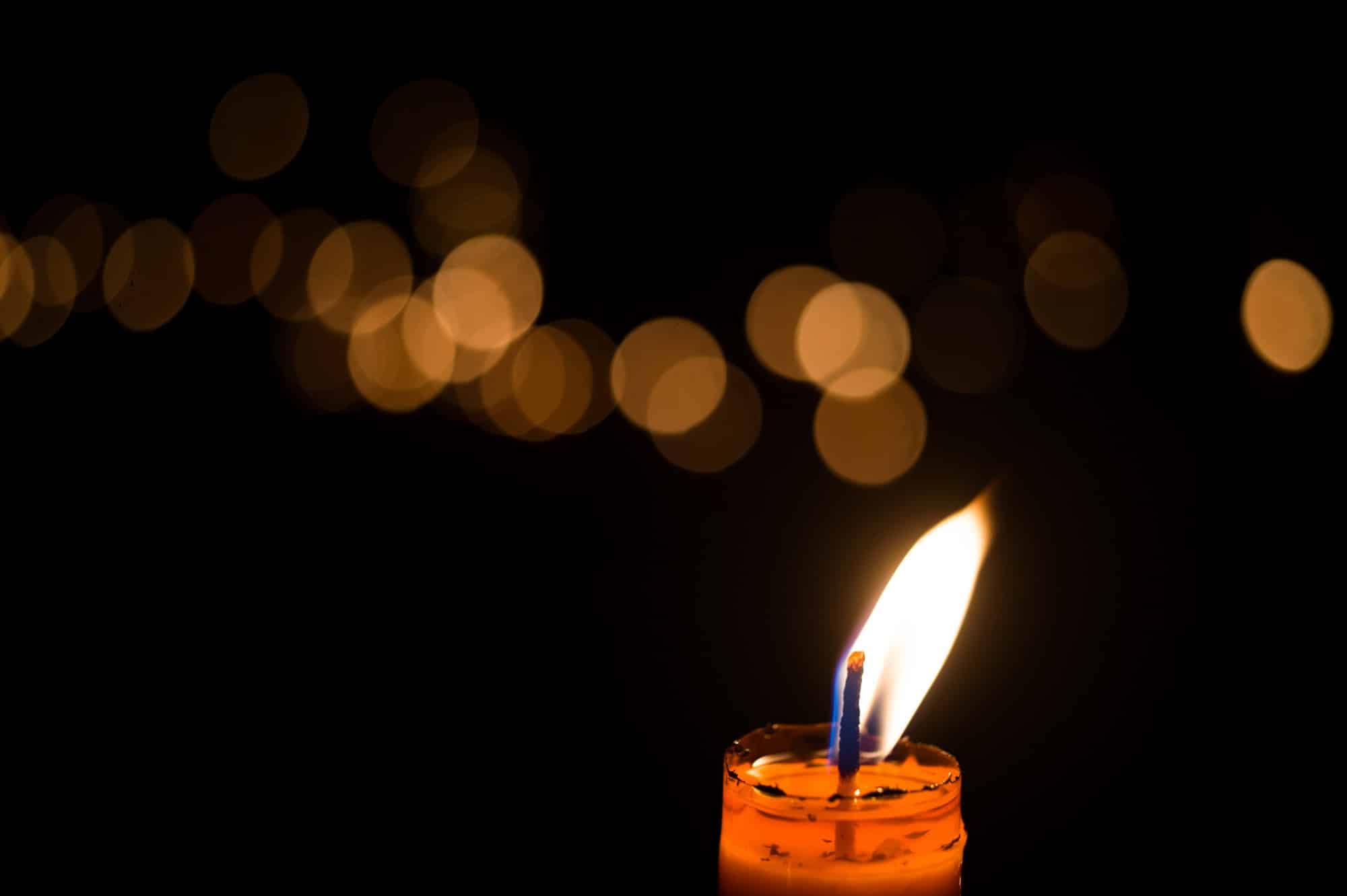 Osun State's former Commissioner of Environment, Idowu Korede, has reportedly died.
Naija News learnt that the government official died last Saturday after failing to recover from an undisclosed illness.
Sources close to the deceased told The PUNCH that Korede had been battling serious health challenges lately, a development that limited his public appearance.
Korede's demise was confirmed to newsmen by a former chairman of the All Progressives Congress (APC) in Osun State, Lowo Adebiyi.
Adebiyi, while expressing sadness over Korede's demise, described him as a 'reliable and trustworthy' person.
He said, "He was one of the great leaders of our tendency. He was very courageous, honest and hardworking. He was somebody you can trust and very principled and he believed in the ideals of party hierarchy, equity and justice.
"He is going to be greatly missed in our tendency as far as Ogbeni Rauf (Aregbesola) group is concerned. He contributed a lot when he was the Commissioner for Environment in the state.
"He was also the chairman of Ilesa East local government when we (APC) had the highest number of votes in Ijesa land. He died yesterday (Saturday) night in Lagos."
Naija News understands that the deceased served as a commissioner under Governor Rauf Aregbesola's second term in office as Osun State governor.
He was also a notable figure in the now-defunct 'The Osun Progressives', a group within Osun State chapter of the All Progressives Congress backed by Aregbesola at the peak of his disagreement with his successor, Adegboyega Oyetola.
Besides serving as a commissioner, Korede, who hailed from Ilesa East as Aregbesola, was once the local government chairman.